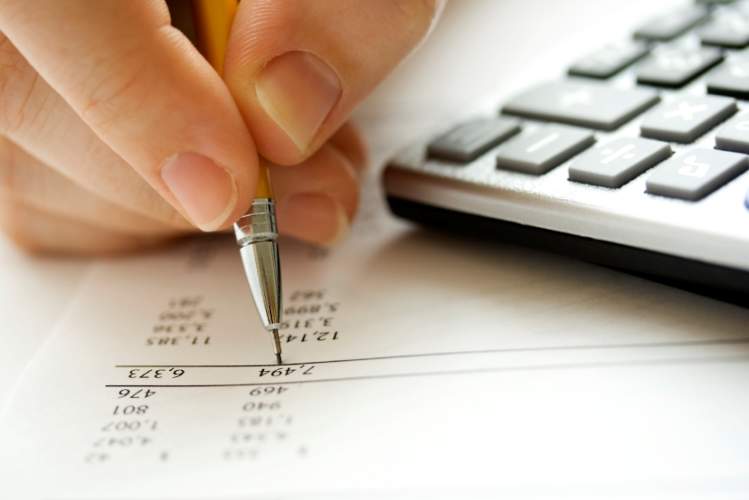 Canada Life Group Insurance has made BusinessCare, a business and legal support service, available to all CLASS policyholders. This will give over 4,500 employers access to 24/7 advice from qualified lawyers, online legal document creation and jargon-free guides about business law.
On average, Canada Life Group Insurance said businesses require legal help up to eight times a year, and the costs for such services can be significant.
BusinessCare offers SMEs, which may not have in-house legal teams or the budget to keep a law firm on retainer, legal support without having to pay any more than their policy premium to gain unlimited access to the service.
Dan Crook, sales director at Canada Life Group Insurance, said: "At Canada Life we believe in providing genuine value for money to our customers. We have seen the value BusinessCare can add to employers since its addition to our Group Income Protection product in 2006. The service is a natural fit for smaller businesses which may otherwise struggle to access top-quality legal expertise."
Hillel Horwitz, CEO at Epoq, commented: "Epoq Legal is delighted to be working with Canada Life to bring BusinessCare to all CLASS policyholders. As pressure grows within the industry to give policyholders greater value, BusinessCare provides Canada Life's SME group protection customers with a wide range of essential legal services which they can use from day one of their policy."