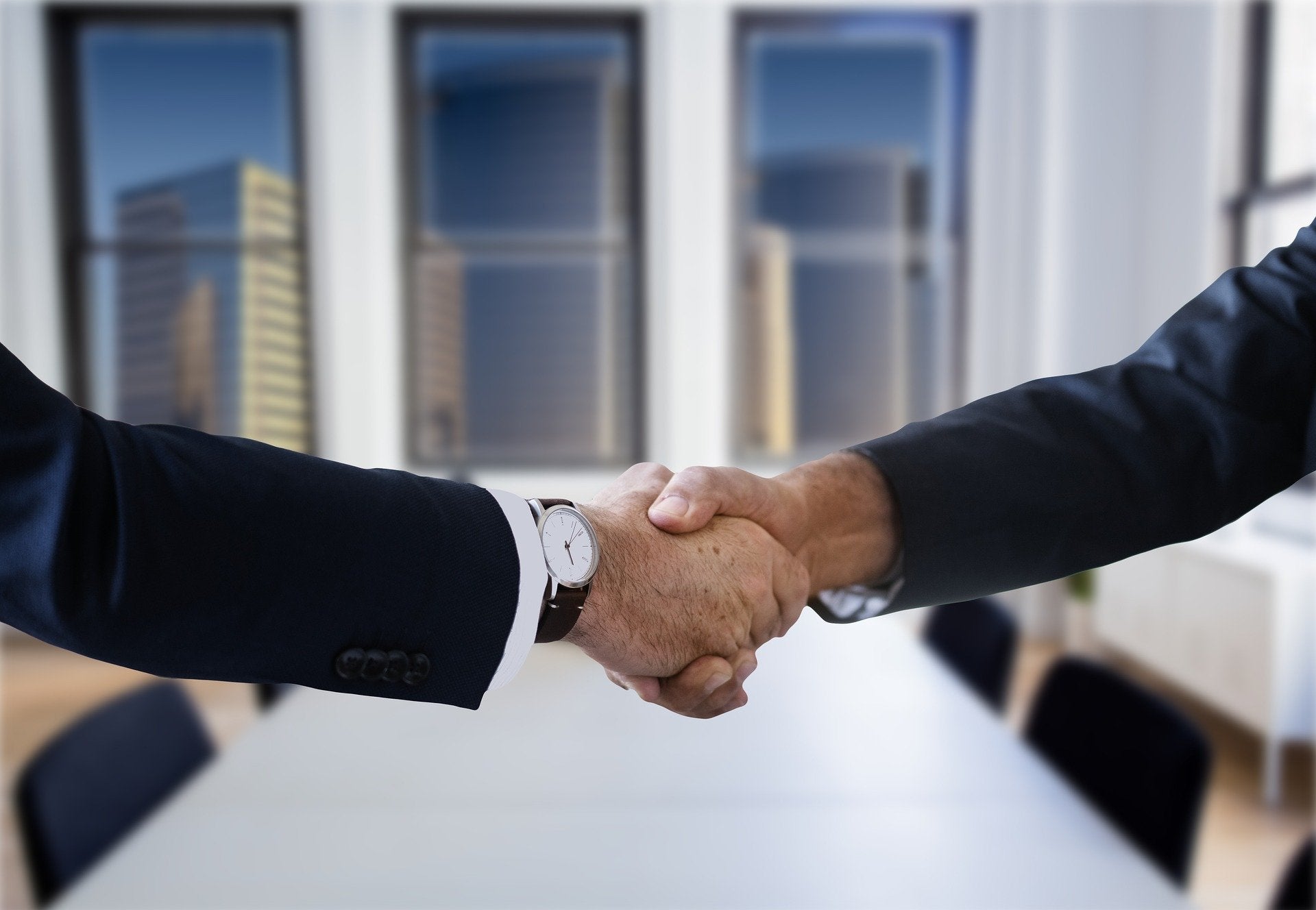 Brookfield Asset Management Reinsurance Partners (Brookfield Reinsurance) has concluded the deal worth around $5.1bn to buy American National Group.
As per the terms of the cash deal, signed in August 2021, Brookfield Reinsurance purchased all of American National's issued and outstanding shares at $190 apiece.
With the deal now complete, American National will continue to be headquartered in Galveston, Texas in the US.
It will also retain its offices in League City, Texas as well as operating hubs in Springfield, Missouri and Albany, New York.
The acquisition is part of Brookfield Reinsurance's growth plan, which aims to offer security and long-term value to its policyholders.
The firm said that the acquisition will offer it a multi-line platform for US growth.
Brookfield Reinsurance CEO Sachin Shah said: "We look forward to building on American National's strong franchise and delivering value for the benefit of all stakeholders, including employees and distribution partners."
Shah further noted that Brookfield Reinsurance will boost American National's capital strength through its expertise and resources.
American National president and CEO Jim Pozzi said: "Since our announcement last August, we have directly observed Brookfield Reinsurance's commitment to maintaining well-capitalised insurance companies and its emphatic commitment to policyholder protection and customer service.
"We are extremely grateful to our employees and distribution partners for their unwavering support and dedication, and look forward to working with them as American National identifies opportunities for organic and strategic growth."