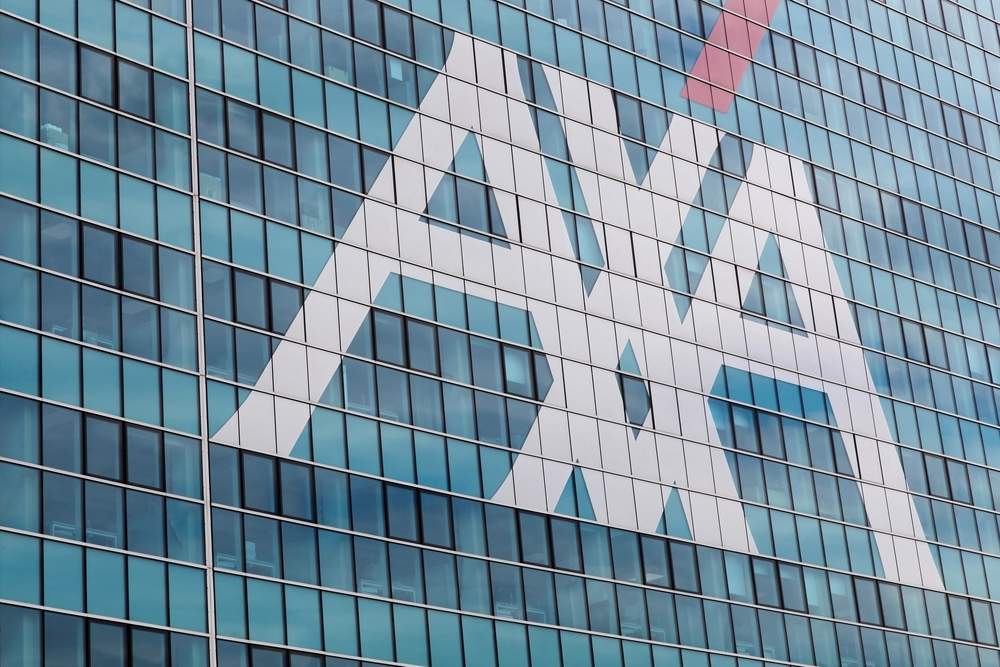 French insurer AXA has agreed to acquire the remaining 50% stake in its Chinese joint venture (JV) AXA Tianping Property & Casualty Insurance for RMB4.6bn ($662.03m).
After completion, AXA will become the second foreign insurer to have a wholly-owned insurance company in mainland China.
German insurer Allianz was the first overseas entity that secured permission to establish insurance holding unit in China.
AXA Tianping was ranked 15th among all of China's general insurers with a gross premium of €1bn ($1.13bn) last year. The JV manages 25 branches and 93 sub-branches, covering 20 provinces of the county.
AXA noted that the full management control of Chinese JV will allow the company to speed up its strategy in the largest growing market in Asia.
AXA CEO Thomas Buberl said: "AXA Tianping represents a unique platform for AXA to capture fully the significant growth potential of the P&C and health markets in China.
"By leveraging its broad domestic presence, strong distribution capabilities, and our international brand with global Health and P&C expertise, we look forward to offering high-value products and services to our existing and potential customers in China.
"This is a "first of its kind" transaction in the Chinese insurance market whereby a leading P&C insurer, with a nationwide footprint, will be fully owned by a foreign company. The acquisition further reaffirms our conviction that our operations in China will be a key growth engine of the Group and in its preferred segments."
The transaction is subject to receipt of regulatory approvals, most importantly from the China Banking and Insurance Regulatory Commission.