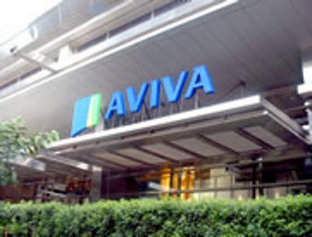 According to Aviva, the new product will offer a personalized approach to help someone preparing for retirement target their retirement goals, growth potential and income needs.
The features of the new fixed indexed annuity series will include: simplicity, statement of benefits, extra peace of mind, and choice.
Commenting on the launch, Aviva USA senior vice president for annuity IMO sales and distribution, Lance Sparks, said: "With TargetBenefit, consumers have more options to meet their needs and help them adapt to current market conditions. Customers are looking for wealth accumulation, guaranteed lifetime income and a product that is easy to understand. This flexible annuity can meet all those needs.
"Another attractive feature of TargetBenefit is, at the time the customer starts to take income; he or she can elect a level income option, or an inflation-adjusted income option. The inflation-adjusted option will typically result in a lower payout initially, but it increases annually based on changes in the Consumer Price Index. People concerned about losing purchasing power in retirement can choose this option, which enables their annuity income to keep pace with inflation.
"TargetBenefit Annuities offer clients the opportunity to plan for and then adapt to changes in their retirement income needs. We believe the unique features we've built into the product are going to transform the annuity marketplace by removing complexity and making annuities more attractive and mainstream," Sparks said.