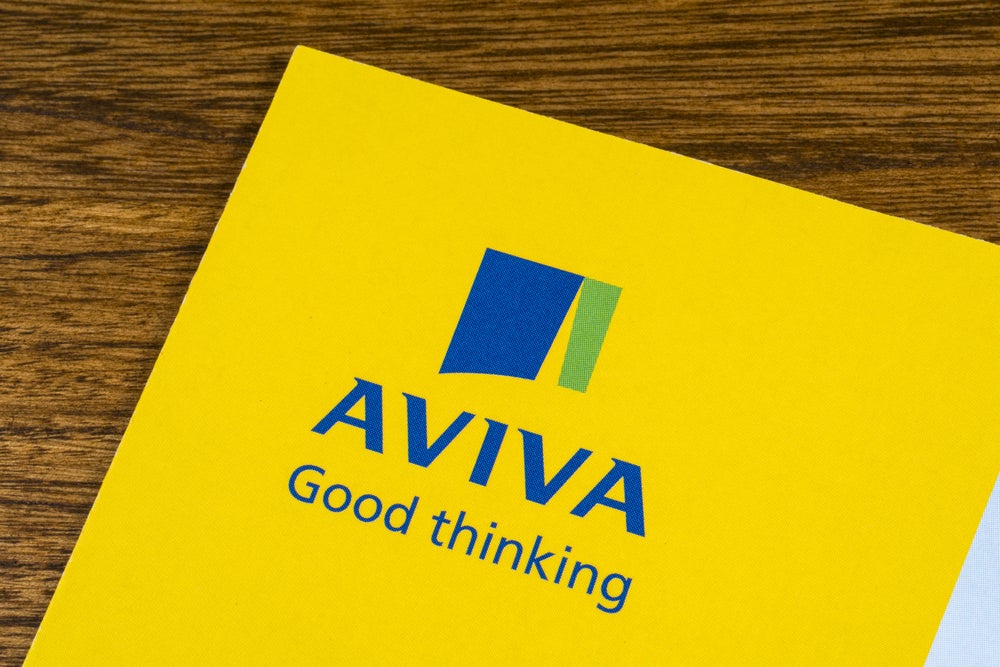 British life insurer Aviva has augmented its online protection platform, known Aviva Life Protection System (ALPS), to enable intermediaries compare client quotes for several products simultaneously.
After feedback from intermediaries, the insurer updated ALPS' quote and apply process, which makes it easier for advisers to generate, edit and compare quotes for numerous insurance plans as well as for the same product featuring slight variations.
Aviva noted that the improvements will decrease the time taken by advisers to provide a range of quotes using ALPS. Additionally, advisers will be able to monitor and manage new and existing business on the updated platform.
Aviva head of protection distribution Mark Cracknell said: "We have been able to respond directly to what advisers have been telling us, in implementing this latest upgrade to our platform.
"The changes mean it's now quicker and easier for advisers to generate quotes and options for their clients, and to do business with us."
Aviva's protection products currently feature in-built flexibility,  which enables advisers to provide customised solution to their clients and according to Cracknell, the new system too offers this facility, thereby "allowing advisers to offer their clients greater choice."
"We have more to come as we continue to listen and make improvements that help support the way advisers do business," Cracknell concluded.