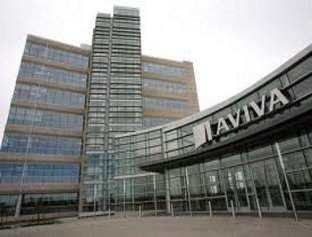 Founded in 1987, Aseval which operates as a subsidiary of Aviva provides life insurance and pension plans.
Bankia said that the transaction was completed with the shares being transferred within the expected time frame, following issuance of the corresponding regulatory authorizations.
This development will mark a further step in reorganizing its banking-insurance activity, Bankia said.