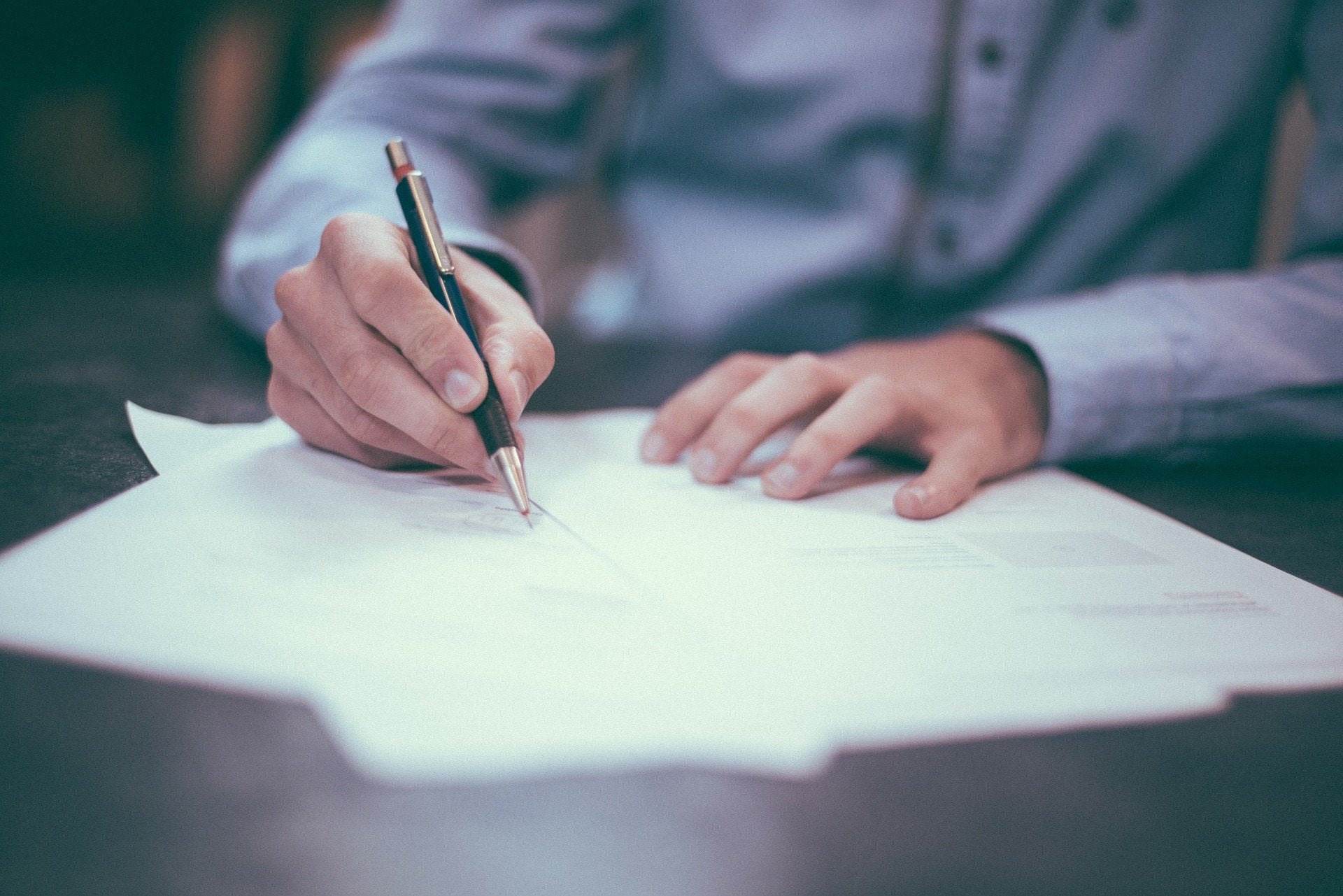 Arthur J. Gallagher & Co. has agreed to take a 30% stake in Middle East & North Africa (MENA) specialist insurance broker ACE as part of a partnership with MIG Holding.
MIG will retain the 70% interest in ACE. The transaction awaits regulatory clearance.
MIG and Gallagher will be strategic partners in three ACE Saudi entities and ACE Holding WLL (ACE) that has a presence in Bahrain, UAE, Oman, Kuwait, Lebanon and Greece.
Commenting on the deal Gallagher chairman, president and CEO J. Patrick Gallagher, Jr. said: "Our strategic investment in ACE enhances Gallagher's international presence in the Middle East and expands our insurance and reinsurance capabilities across the region."
ACE is an insurance, reinsurance and employee benefits broker, focusing on aviation, real estate, construction, oil & gas, financial lines and property risks.
The firm's staff headcount is more than 240.
MIG president and CEO Nagib Bahous said: "We are glad to have been able to reach this landmark agreement with Gallagher, a professional, ethical and reputable global insurance brokerage, at such challenging times, when the world economies and markets are negatively impacted with the COVID 19 crisis.
"This partnership will enhance the international reach and capabilities of ACE and will support our expansion plans."
Illinois-based Gallagher is an insurance brokerage, risk management and consulting services firm with a presence in 56 countries. The firm has a workforce of more than 30,000.