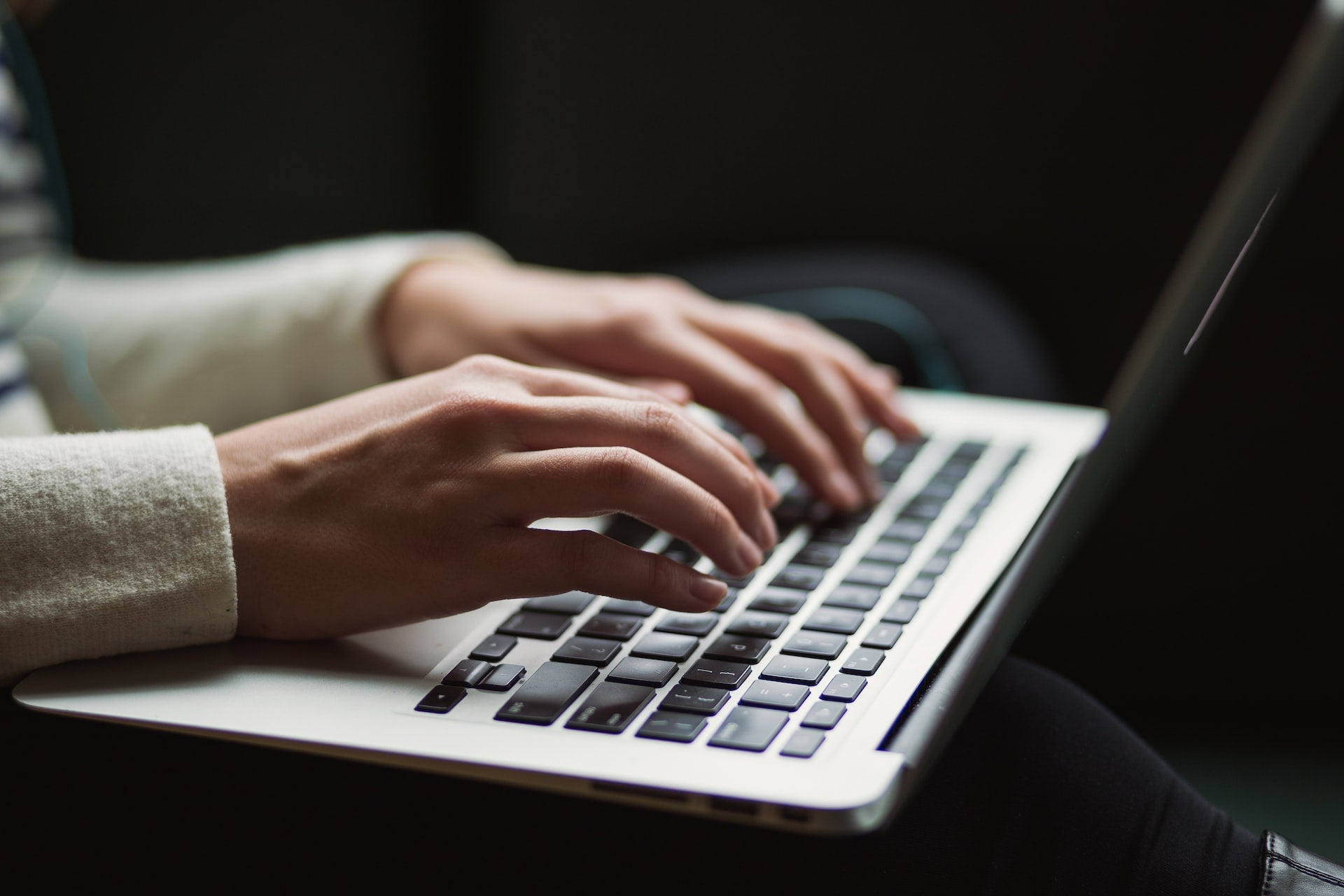 US-based insurance firm Amynta Group has agreed to buy Ambridge Group for $400m from speciality re/insurer Brit.
Concurrently, the firms signed a multi-year agreement, which will see Brit, a subsidiary of Fairfax Financial, provide capacity to Ambridge.
The deal covers Ambridge's operations in the US and international businesses in the UK and Germany.
Ambridge is a managing general underwriter (MGU) that provides a wide array of transactional, specialised casualty, cyber, professional liability, and reinsurance coverages.
It writes more than $600m in gross premiums on behalf of Brit and other international insurers.
Under the terms of the agreement, Ambridge CEO Jeff Cowhey will continue to lead the MGU, which was established 22 years ago by Jess Pryor, who is the chairman of Ambridge
Amynta Group chairman and CEO Robert Giammarco said: "Ambridge significantly expands our MGA business, now writing over $2bn in premiums, and significantly increases our business in the E&S market. Ambridge will operate on a decentralised basis and we look forward to supporting Jess, Jeff and the Ambridge team in growing their business over the long term."
Brit CEO Martin Thompson said: "While we are proud of what we have helped to create, we believe now is the appropriate time for Brit to realise the value of its investment as we focus our strategic priorities on our core underwriting capabilities across our broad distribution networks and our investment in building out market-leading digital capabilities to support this."
In May 2022, Amynta formed a partnership with French reinsurance major SCOR on trade credit managing general agent (MGA).