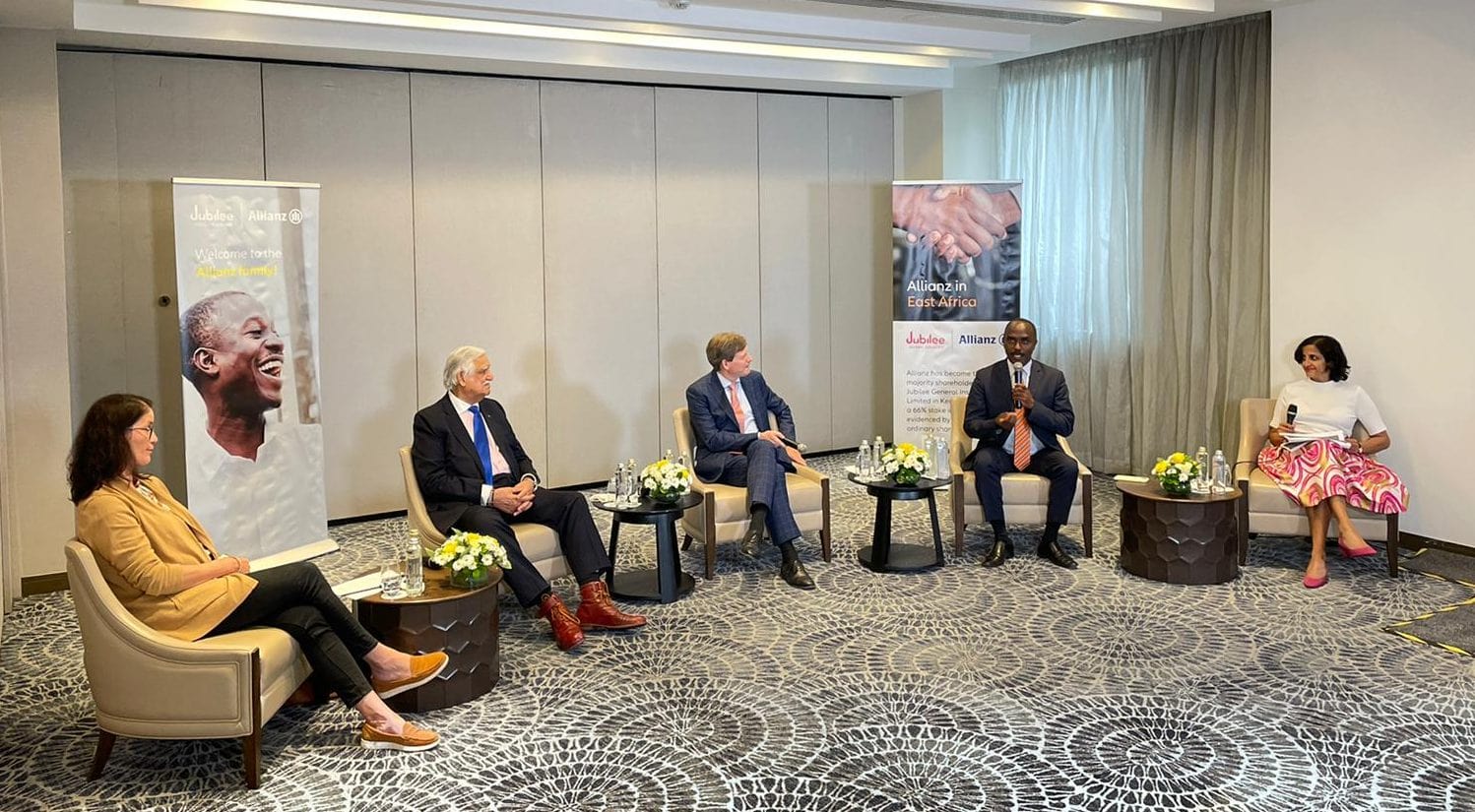 German insurer Allianz has completed the acquisition of a 66% stake in Jubilee General Insurance in Kenya from Jubilee Holdings.
The majority stake represents 1,522,622 ordinary shares, noted Allianz. Jubilee Holdings, an East African insurance group, will retain the remaining 34% ownership.
Allianz agreed in September 2020 to buy controlling stakes in Jubilee's property and casualty insurance segment in five countries. Apart from Kenya, these countries are Uganda, Tanzania, Burundi and Mauritius.
According to the agreement, Allianz will acquire stakes in each of these businesses for a total consideration of KES10.8bn ($100m).
After the latest development, Jubilee General Insurance in Kenya will operate under the Allianz Group as Jubilee Allianz General Insurance.
In 2014, Allianz made a similar direct investment in Kenya with the formation of Allianz Insurance Company of Kenya as a greenfield operation.
Allianz Insurance Company of Kenya and Jubilee Allianz Insurance will work separately until merger as Jubilee Allianz General Insurance.
Allianz Africa regional CEO Coenraad Vrolijk said: "Alone and together with the recent acquisitions in leading African markets of Nigeria and Morocco, this transaction is a reflection of Allianz's long-term commitment to Africa and fits with our ambition to gain leadership positions in key markets in the continent."
Jubilee and Allianz intend to expand insurance markets in East Africa. The companies will utilise Jubilee insurance's regional knowledge, network and brand reputation along with Allianz's global expertise and capacity.
The companies will continue their partnership to complete the acquisitions in Tanzania, Uganda, Burundi and Mauritius.
In March this year, Allianz reached an agreement to acquire the Polish business of Avivav for $2.9bn (€2.5bn).