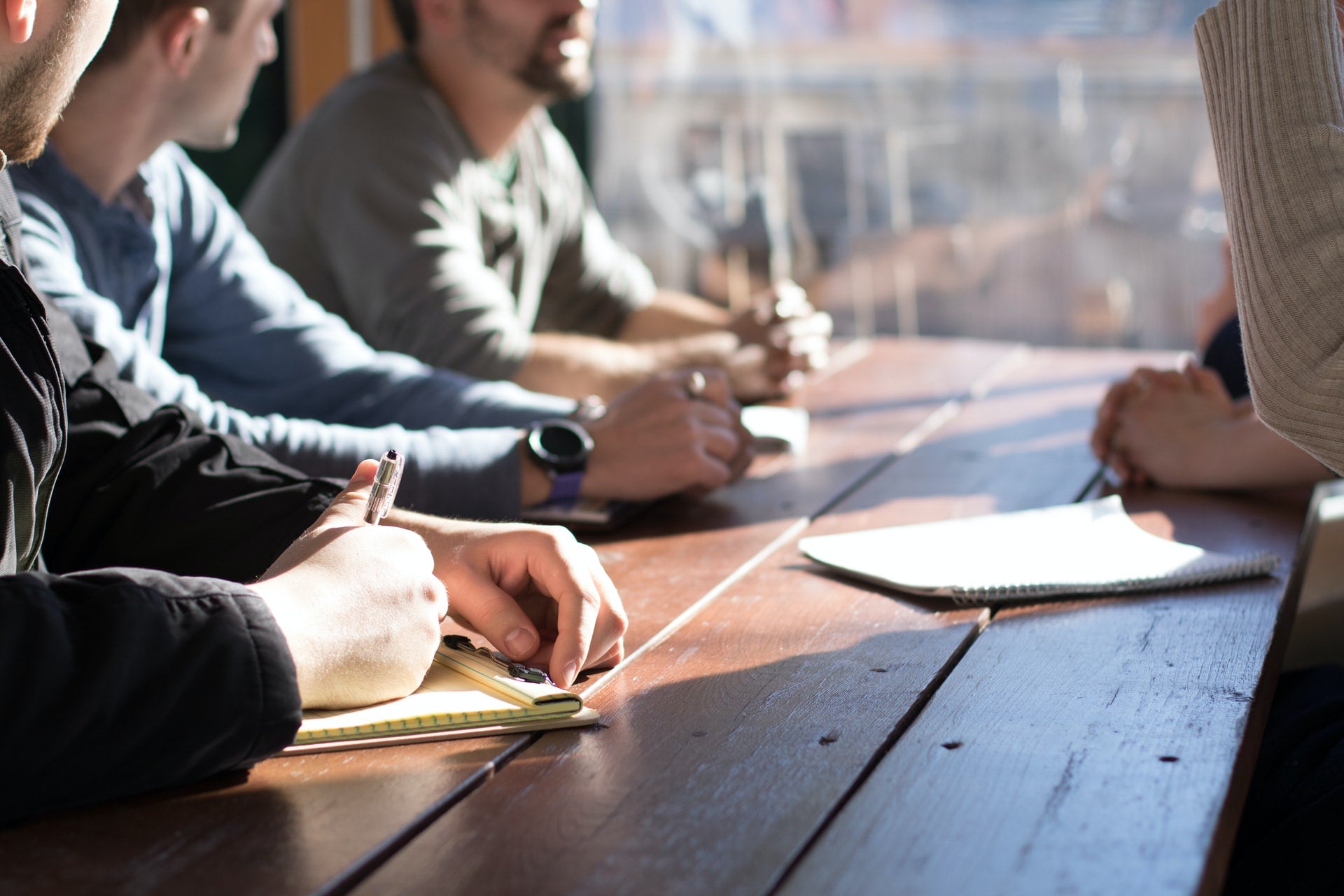 US-based Alera Group has acquired six agencies in a bid to bolster its footprint across the country.
The six agencies are Ashbrook-Clevidence, Benefit Design Specialists (BDS), Erich Courant & Co, Heist Insurance Agency, Simkiss & Block and The D.B.L. Center.
Financial details of the transactions were not disclosed. The deals have an effective date of 1 December 2021.
In a statement, Alera Group said: "The addition of the new locations will bolster services and expertise across property and casualty insurance and employee benefits solutions."
Founded in 1927, Ashbrook-Clevidence offers full-service insurance solutions for a wide range of clients.
BDS focuses on providing services and products based on a two-fold goal that includes providing employee benefit plans with benefits management for clients' HR departments.
Erich Courant & Co is an affiliate of Alera Group Northeast and provides property and casualty coverage active in multitude of markets. It is headquartered in Maywood, New Jersey.
Heist Insurance Agency's service portfolio includes personal insurance, business insurance, flood insurance and condominium insurance, while Simkiss & Block operates as full-service insurance and surety brokerage, risk management consultant, and financial services partner for organisations.
The D.B.L. Center specialises in temporary disability insurance and employee benefit plans.
As agreed, the teams of the agencies will continue their operations and serve their existing clients.
The product portfolio of the six firms will also be available to Alera Group clients across the country.
Earlier this year, Alera Group acquired Bagwell & Bagwell Insurance and Blue Communications.