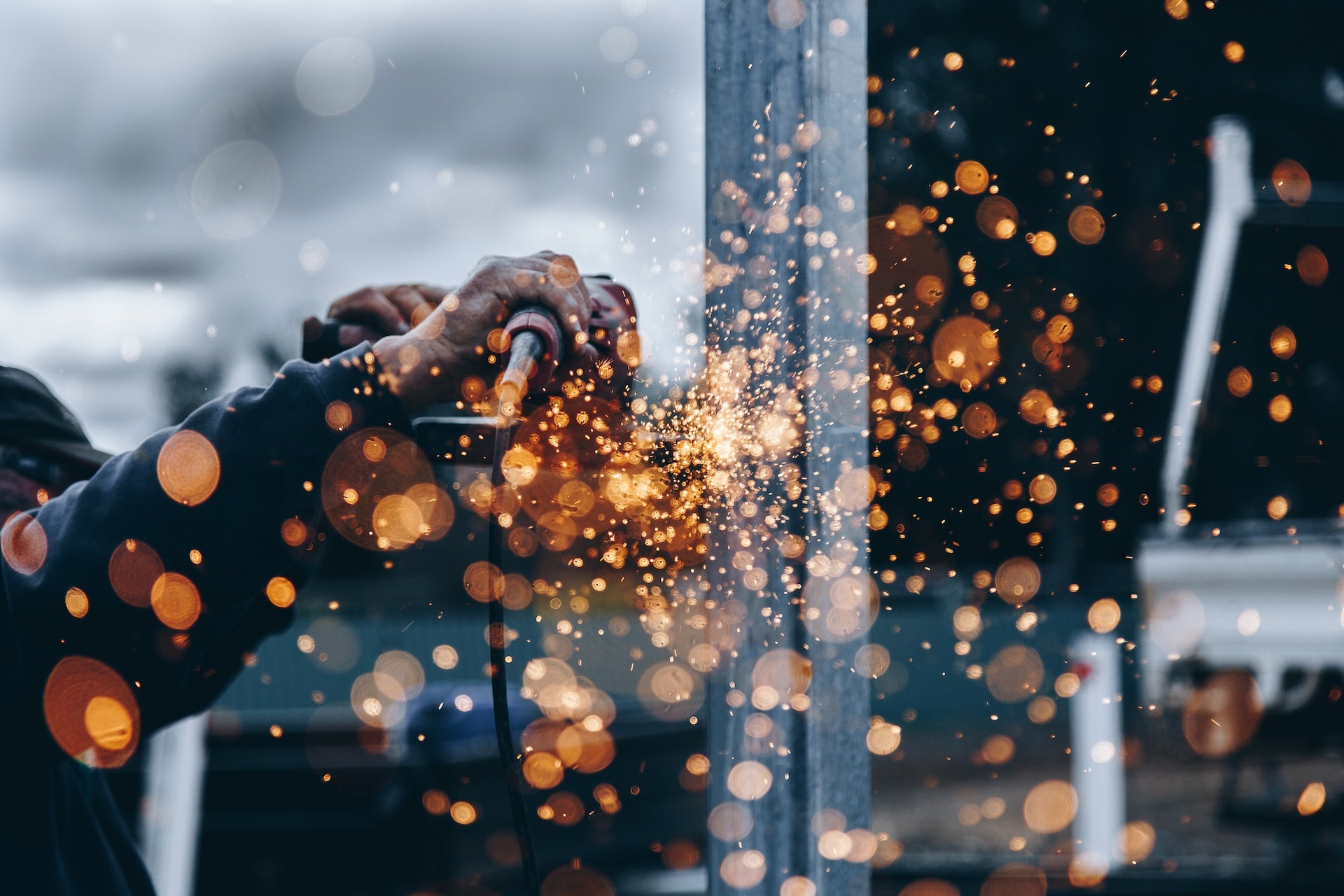 US-based AF Group, which provides speciality and workers' compensation insurance through its affiliate brands, has acquired Ameritrust Group.
The financial value of the deal, which was first announced in April 2022, was not disclosed.
As per the initial announcement, AF Group's subsidiary Accident Fund Insurance Company of America signed the deal to buy AmeriTrust from Fosun.
The acquired company offers comprehensive products for several industry segments as well as speciality insurance programmes and products, such as workers' compensation, commercial package, and automobile business coverages.
For AF Group, the deal enables the firm to offer more diversified products and services to customers and bolsters its position in the market.
Specifically, this transaction adds AmeriTrust's property and casualty experience to AF Group's business and further enhances its speciality and workers' compensation products as well as its strengths in other insurance lines.
Blue Cross Blue Shield of Michigan president and CEO Daniel Loepp said: "Adding a trusted and respected company like AmeriTrust to the Blue Cross Blue Shield of Michigan enterprise is exceptional news for our organization.
"We look forward to the expanded capabilities and talented team AmeriTrust will add to AF Group's industry-leading expertise in the property and casualty space, enabling greater service offerings to agents and customers."
AF Group is a wholly-owned subsidiary of Blue Cross Blue Shield of Michigan.
AF Group president and CEO Lisa Corless said: "The work and commitment of AmeriTrust associates has led to a very strong reputation in the industry, and we are excited to add their expertise and capabilities as we broaden our product offerings to the benefit of our partner agents and shared policyholders nationwide."