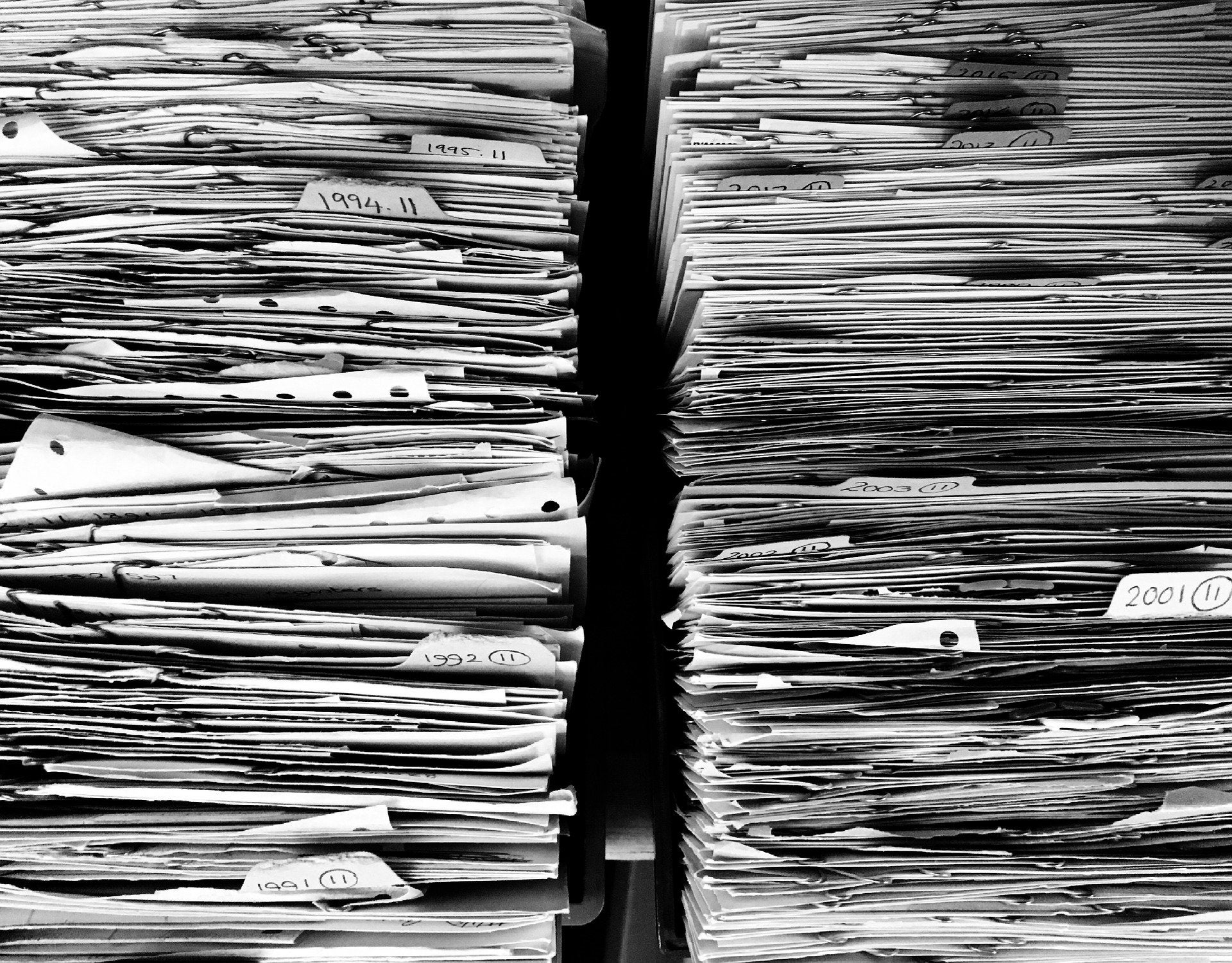 TrustLayer, an AI-driven platform for digitising the insurance verification process, has raised $15.1m in Series A round of funding.
The round was led by Craft Ventures with participation from existing investors Abstract Ventures, Box Group, Propel Venture Partners, NFP Ventures, Sure Ventures, and new investor PruVen Capital.
TrustLayer plans to use the proceeds to expand business operations, grow sales, marketing, and engineering teams, and develop a live digital proof of coverage solution.
Fund will also be used for integrations with insurance carrier systems of record, building upon pilots with major carriers such as Liberty Mutual, the company said.
TrustLayer leverages robotic process automation (RPA) and AI to automate verification processes allowing companies to verify the insurance and licenses of their vendors, suppliers, borrowers, and tenants.
TrustLayer currently operates in the construction, banking, property management, and sports entertainment sectors.
The firm is backed by brokerages such as Graham Company, Holmes Murphy, Heffernan Insurance Brokers, M3, and BrokerTech Ventures.
As per the terms of the agreement, Brian Murray partner and COO at Craft Ventures will join TrustLayer's board of directors.
TrustLayer co-founder and CEO John Fohr said: "It's clear that verification of insurance and business credentials is a pain point for millions of businesses, which is why we have seen such enthusiastic support for TrustLayer's secure, automated solution."
Murray said: "Insurance helps mitigate risk. For businesses, insurance plays a critical role in the durability of their operations. The problem is no one is exactly sure who's covered and by how much — we're still swapping poorly scanned PDFs and faxes to prove outdated coverage TrustLayer fixes this."