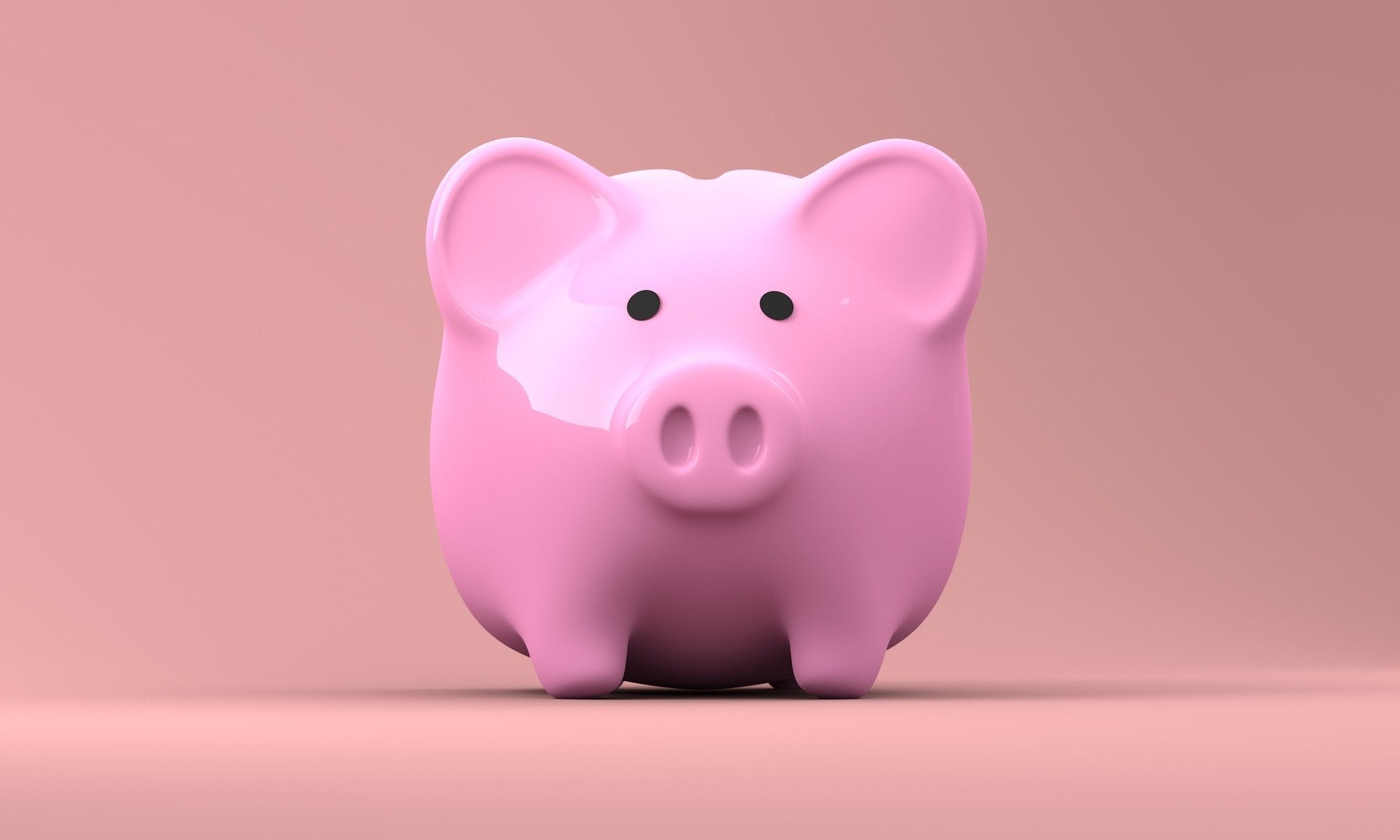 The disparity between quotes sourced on price comparison websites (PCWs) has diminished considerably in 2022 compared to previous years, according to GlobalData research. This is as the new Financial Conduct Authority (FCA) rules on dual pricing are beginning to show their effects on the home and motor lines.
In 2022, the difference between the lowest average and the highest average quote (of the 10 cheapest quotes on each site) provided by the four leading PCWs has diminished significantly. In the motor line, it has fallen from 45.3% in 2020 to just 12.3% in 2022. In the home line, this figure was down from 44.5% in 2021 to 9.2% in 2022. Price movements are also noticeable, with motor insurance becoming more expensive on average compared to previous years and home insurance premiums decreasing slightly.
For motor insurance customers, this provides yet another growing cost to add to the headache of the cost of living crisis currently gripping the UK. With inflation currently at 5.4%, energy bills set to increase by over 50% for millions in April, the looming rise in National Insurance, and threats of imminent price increases across a range of consumer staples, consumers will not want to see an increase in car insurance prices to boot. Insurers posted their best underwriting result in a decade in the motor line in 2020 and, despite modest rebates on premiums for some customers during the pandemic, boosted profitability in the line. Consumers have a right to be disappointed to see their motor insurance premiums rising at such a difficult time financially and, in turn, look towards price comparison.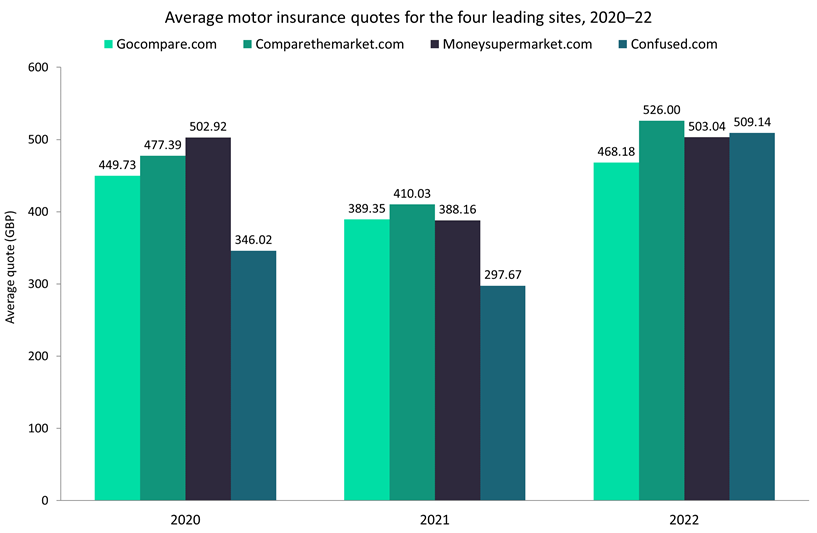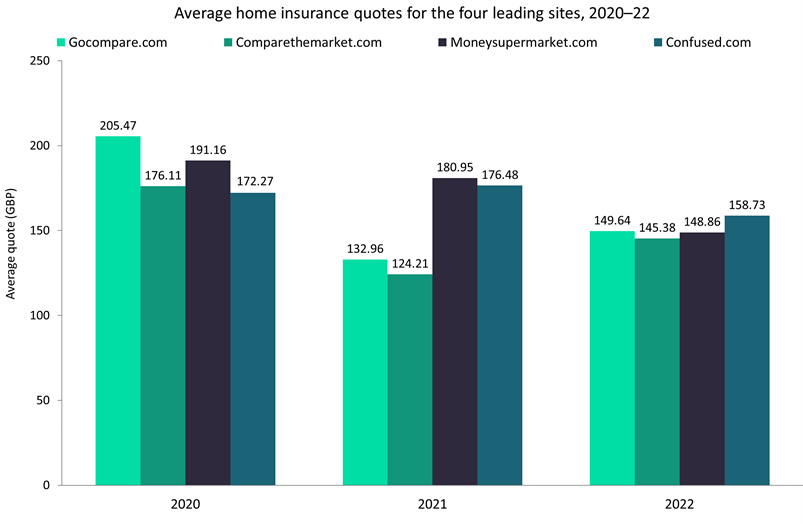 With regards to home insurance, providers are battling with tightening combined ratios (including a negative underwriting result in 2020) and waning demand driven by Generation Rent. Insurers may fear that too high a rise in home insurance premiums will drive consumers away from the market altogether. This is especially true of low-income households that will feel the financial strain of 2022 more significantly than other demographics.
Although it is early days for the FCA pricing rules, there is certainly good evidence that they are beginning to affect insurers' pricing strategies. Insurers should be (indeed, most likely are) aware of the financial detriment facing consumers in the coming months. Consumers will become more averse to price increases in optional products, opting for cheaper alternatives or forgoing the product altogether. Claims management, cost-effectiveness, and operational efficiency will gain even greater significance moving forward as price increases become less feasible for insurers.