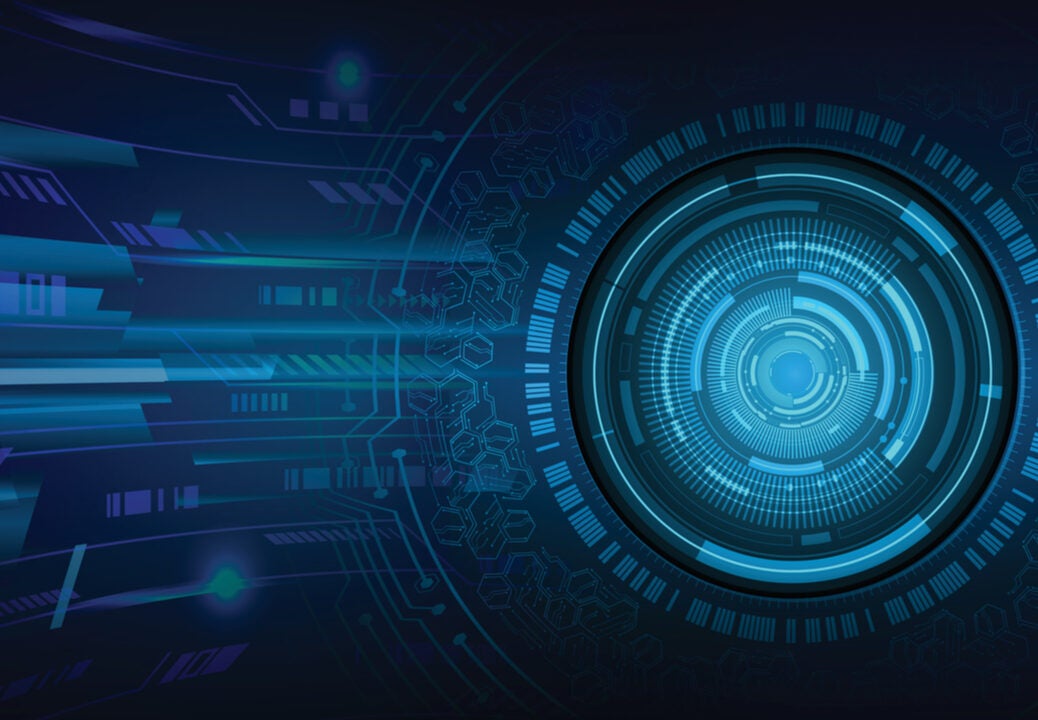 The insurance industry was previously not known for its early adoption of new technologies. Computer vision (CV) technology use is expected to pick up after the pandemic as the insurance industry has recognised the importance of technology during difficult periods of time.
Listed below are the key macroeconomic trends impacting the computer vision in insurance theme, as identified by GlobalData.
China
China's aim is to be the world's leader in artificial intelligence (AI) by 2030, and the country is investing heavily to make this happen. Chinese facial recognition companies are in a particularly good position, given the government's efforts to identify and track its 1.4 billion people. China's social credit system rates each citizen's trustworthiness and is based on a network of over 200 million surveillance cameras and ubiquitous facial recognition technology.
The government shares its huge facial images database with Chinese technology companies, giving them an unparalleled advantage over non-Chinese CV firms. SenseTime and Megvii are the two-best funded start-ups in China's AI market  and lead the way in facial recognition technology. The two companies have gained public attention due to the use of their technology by the Chinese police, raising concerns that their systems are being used as a tool of the authoritarian state. China's strengths in AI are mainly in applications that rely on huge  data to power algorithms. The country, however, is still weak in other AI areas including hardware.
Covid-19
Covid-19 has forced businesses to embrace digitalisation and fundamentally shifted the way businesses operate.Covid-19 has accelerated the use of and interest in technologies that can perform functions remotely although social distancing will eventually disappear.
CV fits this framework allowing underwriters to evaluate property risk without manual inspections. Claims handlers can create appraisals using photos. CV can also be used in the workplace to ensure social distancing protocols are adhered to and can also assist with contact tracing.
This is an edited extract from the Computer Vision in Insurance – Thematic Research report produced by GlobalData Thematic Research.