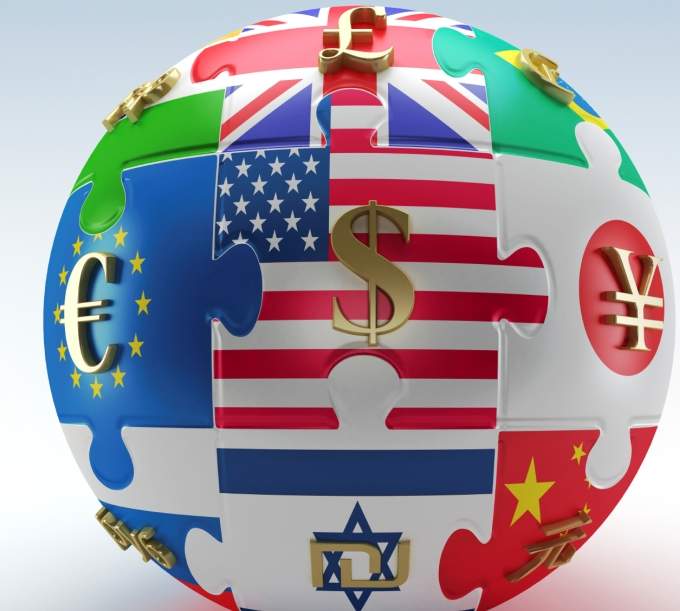 XL Group, a Bermudian insurance company, has reached an agreement to buy 20% stake in Mahindra Insurance Brokers (MIBL), as part of strategy to expand its footprint in rural India
MIBL, a subsidiary of Mahindra & Mahindra Financial Services, mainly serves rural and semi-urban India and offers a number of life and non-life insurance products and services.
US-based LeapFrog Financial Inclusion Fund, through its subsidiary Inclusion Resources Private (IRPL), currently holds a 15% equity stake in MIBL.
LeapFrog Financial Inclusion Fund will acquire an additional 5% stake in MIBL from parent Mahindra Finance and immediately divest the entire 20% to the XL Group.
XL Catlin P&C insurance and reinsurance president Greg Hendrick said: "This minority investment plays to our commitment to emerging markets and to supporting insurance penetration in developing economies, helping improve economic resilience by closing the gap between economic and insured losses.
"It will also provide us a chance to better understand the primary retail insurance and distribution landscapes in the rapidly developing Indian market."
Mahindra Finance, vice-chairman and managing director, financial services sector, president and Mahindra Group, executive board member, Ramesh Iyer said: "Mahindra Finance is one of the largest Non-Banking Financial Companies in India, with a focus on rural and semi-urban markets.
"The investment by XL Group, a leading global insurance and reinsurance group with expertise in emerging markets, will help increase insurance penetration and drive positive change in the lives of rural India.
"We would like to thank LeapFrog for partnering with us earlier in our shared mission of industry leadership and social impact."
The transaction values MIBL at INR13bn ($200m). Established in 2004, MIBL has serviced over eight million insurance cases.