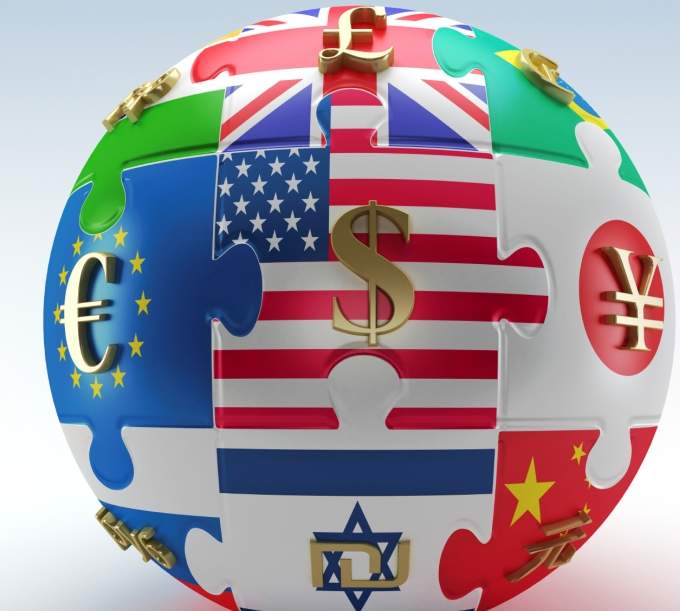 Insurance firm Swiss Life has announced that it has been contacted by the US Department of Justice (DOJ) over its cross­ border business with US clients.
According to the company, its portfolio of US clients with Swiss Life Liechtenstein and Swiss Life Singapore totals approximately CHF250m ($259.23m).
The US regulator is looking into the possibility whether Swiss Life helped US clients to evade tax in violation of its obligations under the FATCA (Foreign Account Tax Compliance Act). If the company is found guilty, it may face monetary penalty.
It is believed that insurance product known as "insurance wrappers", provided by Swiss Life affiliates, could have raised the suspicion. These are life insurance products which are 'wrapped' around a client's investment portfolio across a number of investments.
Without revealing many details, Swiss Life said: "Swiss Life will use the opportunity for dialogue and explain its past cross-border business in cooperation with the US authorities.
"All insurance contracts have been categorized and been reported pursuant to the FATCA legislation. In the past, the portfolio with US clients amounted to a maximum of approx. CHF1bn."