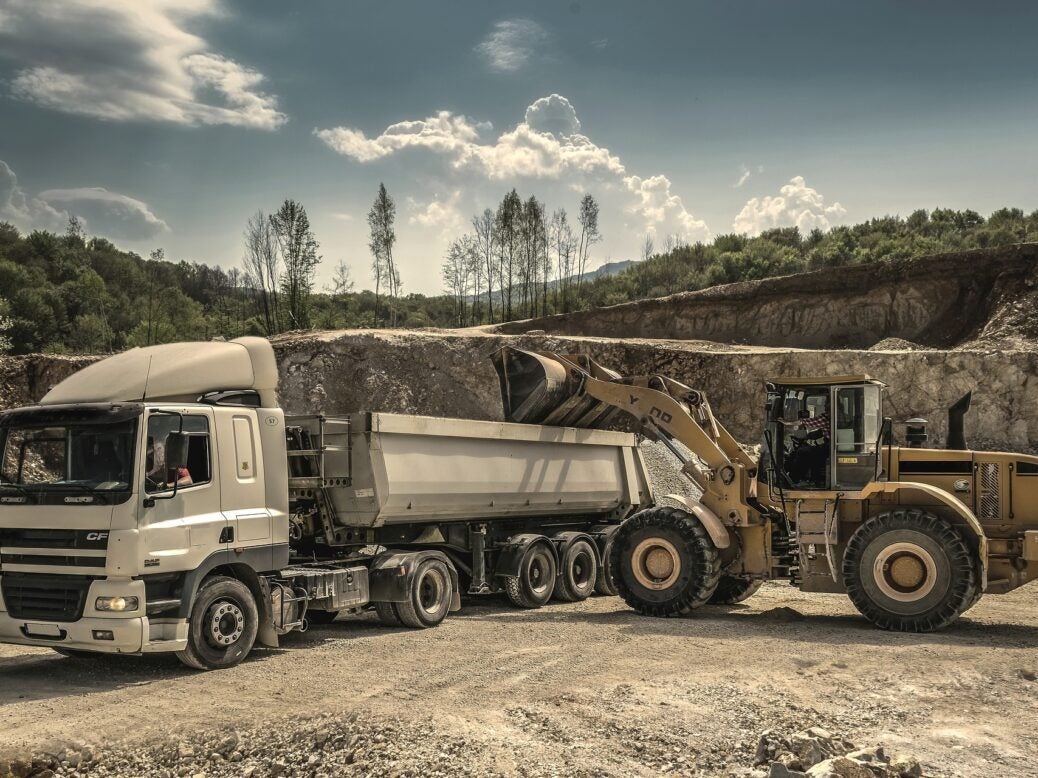 US-based High Definition Vehicle Insurance (HDVI) Group has raised $32.5m in Series B funding round led by Weatherford Capital.
New investors Daimler Trucks North America and McVestCo along with existing investors Munich Re Ventures, 8VC, Autotech Ventures and Qualcomm Ventures also participated in the round.
HDVI, which is primarily focusing on trucking, plans to use the funds for product development and expansion of the company on a national scale.
As part of the expansion, the insurer is launching HDVI Shift, which is compatible with a wide range of telematics devices and comes bundled with HDVI's proprietary data, software tools and apps such as HDVI Driver+.
HDVI's insurance solutions are backed by carriers that are part of Munich Re Specialty Insurance. HDVI is currently available in seven US states including Illinois, Indiana, Minnesota, Ohio, Tennessee, Georgia, and Texas
The insurer claimed that its written premium growing at the rate of 30% per month.
HDVI CEO and co-founder Chuck Wallace said: "HDVI Shift and Driver+ are just the first of many coverage and product innovations HDVI will bring to the industry.
"And as worldwide leaders in their respective industries, our partners provide unmatched global financial power and strategic product development and distribution opportunities to support this innovation as we build HDVI."
Weatherford Capital managing partner Will Weatherford said: "We believe HDVI has built a strong foundation and are quickly moving to become the industry standard for the future of commercial vehicle insurance."
Daimler Truck Financial Services North America & Asia president and CEO Richard Howard said: "The rising cost of insurance is a significant pain point for our fleet customers today, and providing better insurance solutions that are truly integrated with vehicle ownership life cycles and usage is an important initiative for Daimler Trucks North America and Daimler Truck Financial Services."