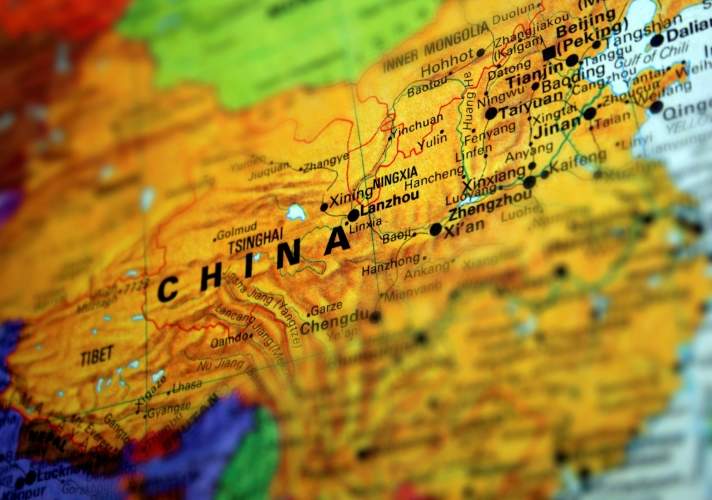 China-based Zhongtian Financial has reached an agreement to acquire between 21% and 25% stake in the local life insurance firm Huaxia Life Insurance, in a transaction valued at approximately RMB30bn ($4.7bn).
Zhongtian will buy the stake from Huaxia's biggest shareholders Beijing Qianxishihao Electronics Tech and Beijing Zhongshengshiji Tech.
Beijing Qianxishihao and Beijing Zhongshengshiji held 20% and 13.4% stake, respectively, in the insurer as of the third quarter.
The latest announcement by Zhongtian Financial comes at a time when Chinese financial regulators are working to enhance financial stability.
Zhongtian started its operation as a real estate developer in Guizhou province of China. The company has been actively expanding its presence in the financial sector.
Zhongtian Financial operates real estate businesses as well as housing renovation, housing loans, real estate brokerage, and other businesses. The company also operates investments, investment management, and other businesses.