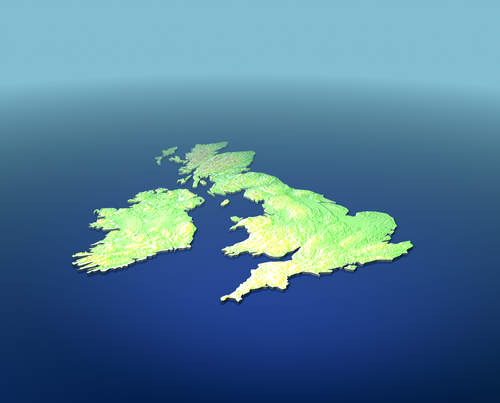 UK-based life insurer VitalityLife has rolled out a new insurance plan, known as Vitality Lite, which features lower minimum monthly premiums.
The new plan costs £8 or £10 depending on the type of policy. Vitality Lite will be available on all new policies less than £30 per month (£40 joint life), with a lower additional fee of £1.50 per person monthly.
The policy allows insureds to access a number of benefits, such as health screenings, stop smoking sessions, discounted activity trackers and selected health spa trips, which help them to live healthy lives.
Additionally, the policyholders also get an upfront discount and have the chance to earn up to £125 cashback as an additional incentive to getting healthier.
VitalityLife deputy CEO Deepak Jobanputra said: "Our market-leading Optimiser range has helped make our cover more affordable while encouraging members to lead a healthier life at the same time. We've seen huge success with these products, with 70% of our new business now Optimised.
"But we want to make our comprehensive cover more affordable and more accessible. So we're reducing the minimum premium to encourage more customers to take up our Optimised products and to increase access to a range of Vitality benefits that help people get healthier."