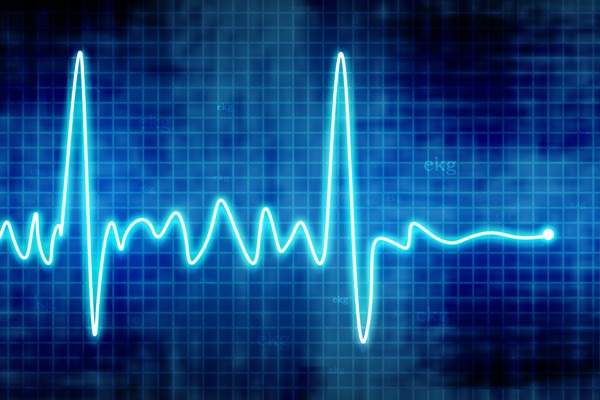 Pacific Prime Insurance Brokers, a Hong Kong-based provider of international health insurance solutions, has opened its own office in Dubai.
The insurer, which has been previously operating in Dubai through a partnership, is licenced as a broker of both local and international health insurance inside of Dubai.
Located in Jumeirah Lake Towers, the new office will employ more than 100 people. It will offer sales, support and administrative services to individuals, families, businesses, and other organizations.
The Dubai branch will offer Dubai Health Authority (DHA) compliant health insurance plans, maternity insurance, family medical insurance, group medical insurance, travel insurance, among other types of insurance products and services.
Pacific Prime Dubai corporate sales director Colin Ward said: "We are both excited and proud to be operating on our own with the establishment of Pacific Prime Dubai.
"Our parent company has already been successful with a unique service offering that is unmatched by any of our competitors, so we know that we have a lot to offer people in the Emirate. We welcome everyone in the area to contact us and find out how we can simplify insurance for them."
Pacific Prime serves over 130,000 members across the globe, and has offices in Shanghai, Beijing, Singapore, and Bangkok.