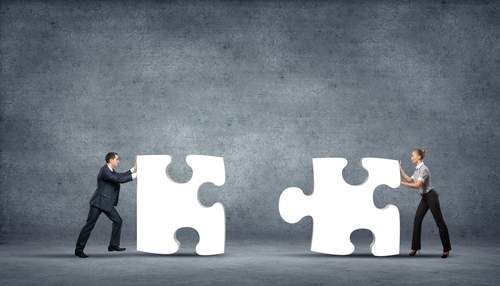 Long Term Care Group (LTCG), a long-term care administrator, inked an agreement to acquire Munich American Reassurance Company's (Munich Re's) long-term care insurance arm LifePlans, including its Canadian division LifePlans LTC Services.
Upon completion of the transaction, LTCG will be able to expand its North American nurse network by adding up over 2,000 clinicians.
Furthermore, the takeover will enable LTCG to expand its end-to-end administrative solutions and add value to its existing partnerships with global insurers.
The Massachusetts-based company operates a large network of nurses who understand long-term care and LTCI and can help keeping LTCI policyholders healthy and at home, screening claimants, coordinating care, and managing claims. This data enables insurers to make informed decisions which lead to better risk management.
Moreover, LifePlans provides an evidence-based cognitive screening tool, the Enhanced Mental Skills Test, which will be scaling equally with LTCG's own Minnesota Cognitive Acuity Screen.
Munich Re president and CEO Michael Dekoning said: "We are committed to a seamless transition for LifePlans' employees, customers and business partners, and given LTCG's reputation in the industry, we are confident that we are leaving this business in good hands.
"Further, we believe our health care services business, LP Health Services, is well positioned to remain a leader in providing health care assessment services and to continue providing superior services to its health care customers."
The deal does not include Munich Re's LifePlans' healthcare services business and manage it under the name LP Health Services.