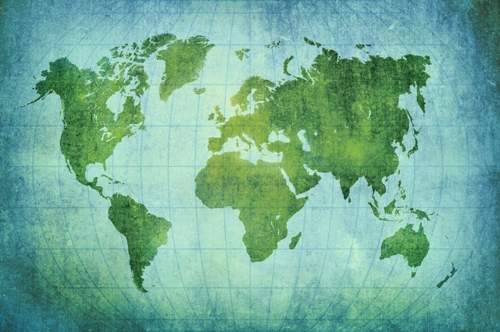 Global Atlantic Financial Group has rolled out its latest flagship accumulation-oriented indexed universal life insurance (IUL) policy.
Dubbed Lifetime Builder Elite, the new IUL product offers policyholders a loan option, as well as pricing enhancements and improved flexibility.
Its new linked loan option combines upside potential with limited downside risk while loan interest linked to index performance provides clients with the potential to earn more interest than is charged while limiting the net cost to a maximum of 2%.
Additionally, Lifetime Builder Elite offers a 1% guaranteed account value enhancement starting in fifth policy year, as well as the ability to transfer between interest crediting strategies on crediting dates instead of just upon termination of an index segment period.
Global Atlantic president of the life insurance business David Wilken said: "We looked at the marketplace and asked what it would take to deliver an elite indexed universal life product. With its innovative feature set and top-tier pricing, Lifetime Builder Elite is our answer.
"Linked Loans carry on our heritage as an IUL innovator. Customers no longer have to choose exclusively between the downside protection of a fixed loan and upside potential of variable loan for their borrowed funds. A Linked Loan provides elements of both."
Lifetime Builder Elite is being issued by Accordia Life and Annuity Company, a subsidiary of Global Atlantic Financial Group.