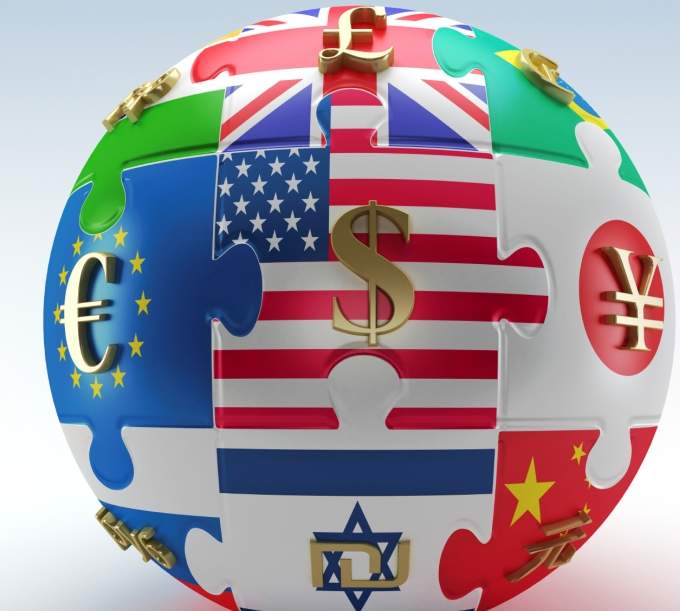 ASR Nederland has reached an agreement to acquire the Dutch operations of Italy-based Assicurazioni Generali in a cash transaction valued at €143m.
The acquirer expects the deal to further boost its position in its home market, where Generali Nederland has been active for more than 145 years.
Generali Nederland currently employs 350 people and offers a wide range of life and non-life insurance products.
ASR said that the takeover is in line with its strategy to grow organically and through targeted bolt-on acquisitions.
Generali Nederland generated a premium income of € 379m in 2016, in which non-life contributed € 275m whereas the life insurance provided €104m.
Upon completion of transaction during the first quarter of 2018, the operations of Generali Nederland will be transferred to ASR over the course of 2018 and the integration is likely to conclude by 2020 at the latest.
ASR CEO Jos Baeten said: "Generali Nederland is an attractive business with complementary products and services. Our combined businesses will be even stronger with a firm position in the intermediary channel. I look forward to welcoming the customers and new colleagues of Generali to a.s.r.
"This acquisition ties in perfectly with our strategy to grow through targeted bolt-on acquisitions and is consistent with our promise to our shareholders to use our capital for profitable growth and capital generation.
"The acquisition will strengthen our market position, both in the Life and the Non-Life segments. Our customers and those of Generali can rest assured that our service and solid business operation will continue as usual.
"I would like to take this opportunity to thank the Generali management for the constructive dialogue we have engaged in over the past period, which has culminated in this acquisition."