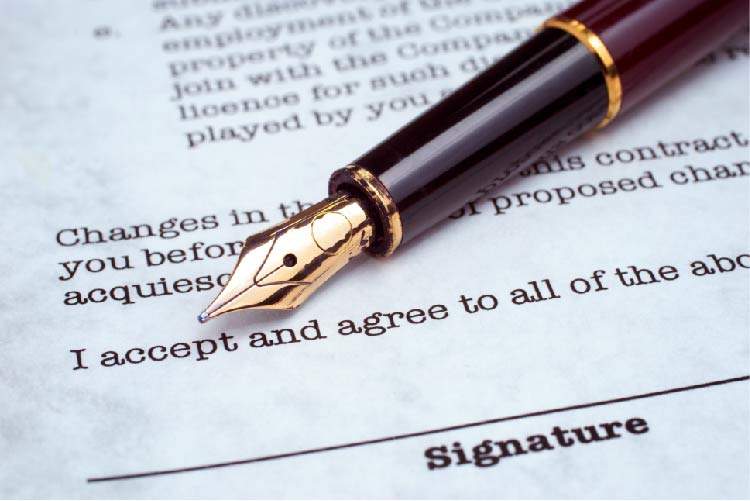 VTB Bank, a Russian government owned lender, has disposed of its insurance operations to Sogaz Insurance Group for an undisclosed sum.
Following the completion of the deal, the merged entity will become one of the largest insurance companies in Russia.
The combined entity will operate under the brand name of Sogaz. It is expected to emerge as the dominant player in both the health insurance as well as the life-insurance markets.
The deal is scheduled to be completed during the third quarter of 2018.
Established in 1993, the SOGAZ Insurance Group is one of the largest federal insurers in Russia. It provides more than 100 insurance programmes for individuals and companies.
Along with its subsidiaries, VTB Bank offers a range of banking products and services in Russia, OECD, and globally. It operates five segments such as corporate-investment banking, mid-corporate banking, retail business, treasury, and other business.
The company also provides insurance solutions for corporate and small businesses, payment cards, payment processing, custody, syndication, trade and export finance, among other services.