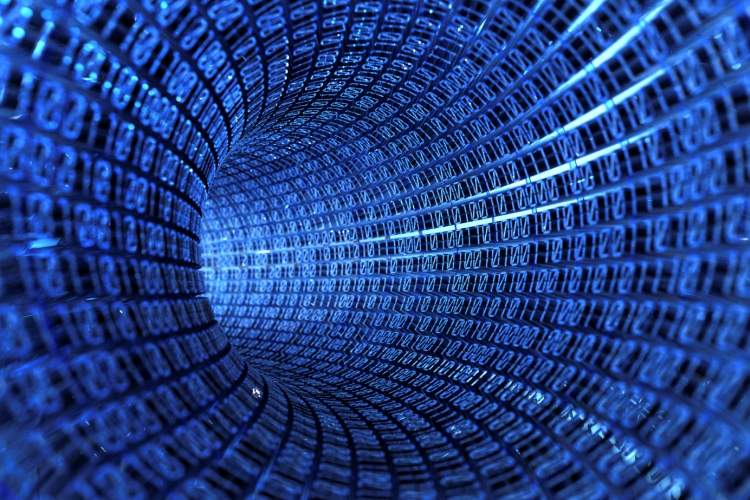 BurstIQ a blockchain-based health data company, has created a strategic partnership to offer iCan Benefit Group's health care plans and lifestyle benefit solutions on its platform.
The agreement will enable participants in the BiQ ecosystem to buy personalised products and services, including health, life, auto, pet and property insurance using BiQ tokens.
Additionally, the participants will also be offered lifestyle benefits such as telemedicine plans, discount pharmacy benefits, roadside assistance and identity theft protection.
The agreement will also make available personalised plans and bundles for individuals, families, and small businesses.
BurstIQ CEO Frank Ricotta said: "iCan has consistently been rated as one of the top insurance sales firms in the country. They were pioneers in the use of bundled benefits and we are thrilled to be collaborating with them to transform health access.
"There is so much buzz about how blockchain might be able to change the healthcare industry. This is a perfect example of how it is changing the industry."
Both partners will announce the details of the final agreement next month.
Additionally, BurstIQ is planning to launch a benefits marketplace in conjunction with the roll out of its HealthWallet in early 2018.