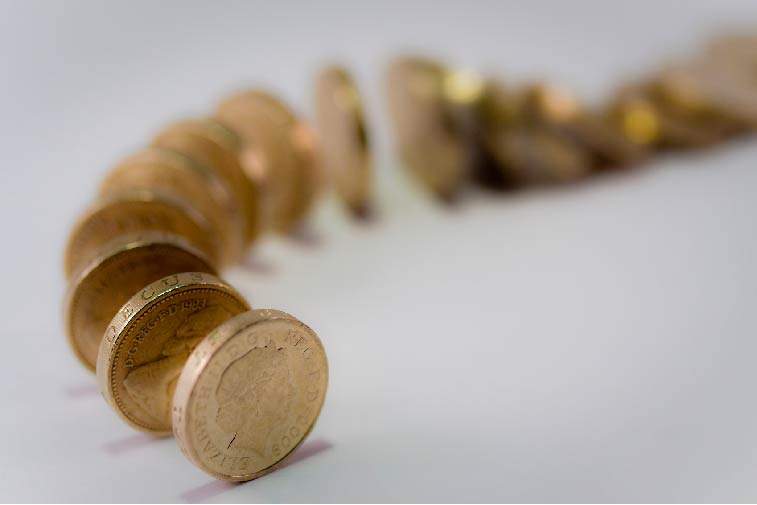 British insurer Aviva expects to generate an additional £3bn ($4bn) in cash over the next two years which the company plans to use to repay debt, make acquisitions and fund additional returns to shareholders.
Buoyed by the positive development over the last four years, Aviva's capital surplus has tripled; the group has been streamlined and Aviva is now focused on markets where it has high quality franchises and is gaining market share.
As a result Aviva is targeting higher than mid-single digit percentage growth annually in IFRS operating earnings per share from 2019.
Remittance target is forecasted to increase from £7bn to £8bn between 2016 and 2018, which will enable Aviva to deploy £3bn of excess cash over 2018 and 2019.
Aviva group Mark Wilson CEO said: "We are upgrading our cash flow and growth targets. After a few years of restructuring, our businesses are now high quality and we expect good, sustainable growth from each of them. We have improved the consistency and quality of our profits and so we are raising our expectations for earnings growth to more than 5% annually from 2019 onwards.
"We have significant surplus capital and cash and this means we will have £3bn of excess cash to deploy in 2018 and 2019, £2bn of which we plan to deploy next year. In 2018 we expect to use our excess cash to pay down £900m of expensive debt, return capital to investors and invest in growing our business, both organically and through acquisitions.
"The quality of our earnings has improved by 15 to 20% and with lower debt costs and stronger than expected cash flows, it is appropriate to raise our target dividend pay-out ratio to 55-60% by 2020."