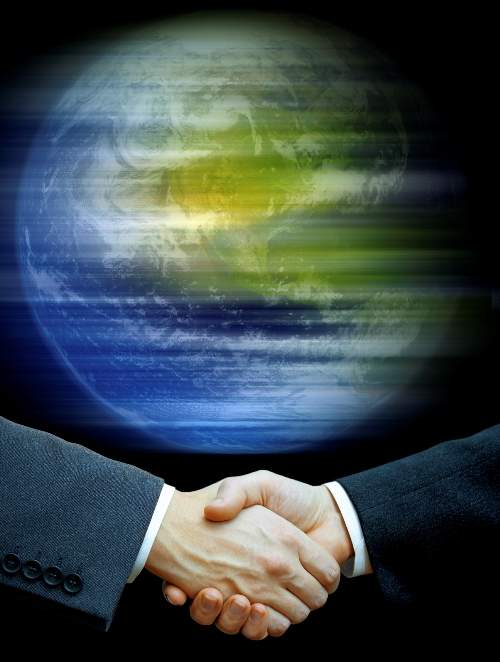 Allianz X, the digital investment unit of the Allianz Group, has made a $96.6m investment in BIMA, a mobile insurance startup that serves low-income customers in Africa, Asia and Latin America.
The transaction will boost Allianz's footprint in emerging markets while supporting its digital businesses. Now, Allianz is the largest strategic shareholder in BIMA.
The Germany-based insurer expect the investment to enable it continue its growth trajectory by tapping mobile penetration in emerging markets and achieve an ambition to reach one billion consumers.
Through its technology platform, BIMA offers low-income families with access to life insurance and health products in 14 emerging markets across the globe.
Commenting on the investments, Allianz CEO Oliver Bäte said: "Our investment in BIMA underscores Allianz's commitment to digitalization, supporting the growth strategy of the Group in emerging economies, as well as enabling us to serve the so-called 'next billion customers."
Allianz Africa regional CEO Coenraad Vrolijk said: "Allianz's participation in BIMA provides an ability for us to deepen our emerging markets footprint and use the latest technologies to distribute insurance products to customers who need it most."
BIMA, which was launched in 2010, currently has operations in three continents and serves more than 24 million customers.