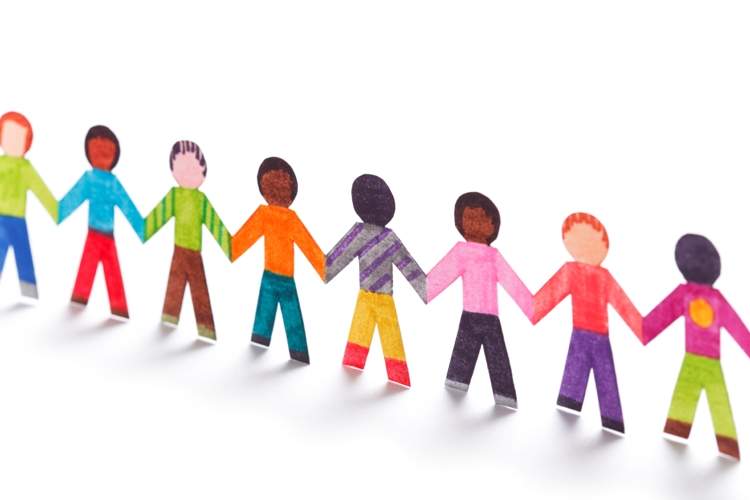 AIG Life has introduced a new Over Fifties Life Plan with a range of benefits, transforming the traditional direct to consumer product into a mainstream adviser offer.
Typically, Over Fifties Life Plans have been sold direct online, through magazine inserts and day time TV marketing campaigns.
"As the first provider to offer an Over Fifties Life Plan to all advisers, we're opening up a new market opportunity for you and making protection easier to buy for your customers," the company said in its press statement.
The new insurance policy provides a protected benefit where payments cease at age 90 regardless, although, if half of the premiums are paid between the commencement of the cover and age 90, a guaranteed payout is offered to the insured.
The product also features an Inflation Option – increase by up to 10% RPI each year. It will pay up to £10,000 of the claim in advance towards the cost of a funeral. It is available to write in trust and is signature free.