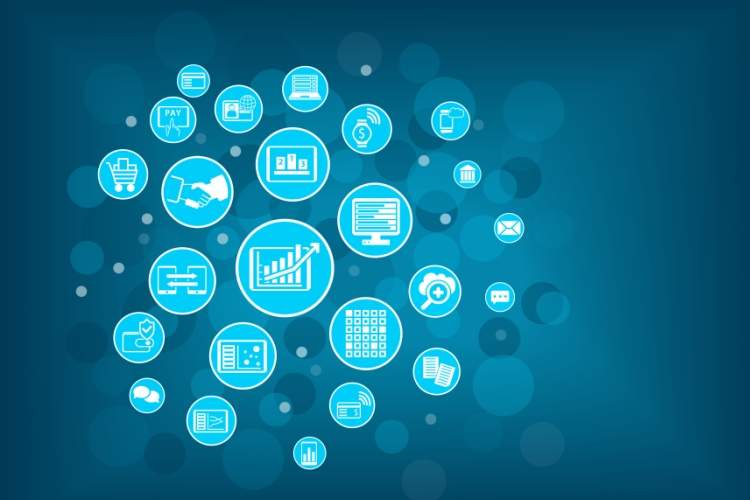 Accenture Life Insurance & Annuity Platform (ALIP) has rolled out a suite of customised SmartVideo templates.
The SmartVideo templates are designed to provide quick bespoke video messages and reduce the overall cost of client communications and servicing for life insurers.
Powered by consumer data residing in ALIP, the SmartVideo solution can be deployed 'as a service' in a few days.
The suite includes video templates for on-boarding, confirmation / notification messages and policy snapshots, among others.
Accenture Life and Annuity Software global managing director Shay Alon said: "Carriers are looking for new ways to boost client engagement, and our new SmartVideo templates represent a turning point in making carrier-to-customer communications faster, more efficient and more relevant to the recipient.
"This is the next step in an important industry shift. Personalised videos are proving to be one of the most effective and engaging forms of communication, empowering the selling agent where applicable, and drastically reducing the costs associated with administrative paperwork."
Designed as a configurable and scalable solution, ALIP delivers life insurance carriers and annuity providers with advanced capabilities for product development, new business development, underwriting, policy administration, claims and payout.