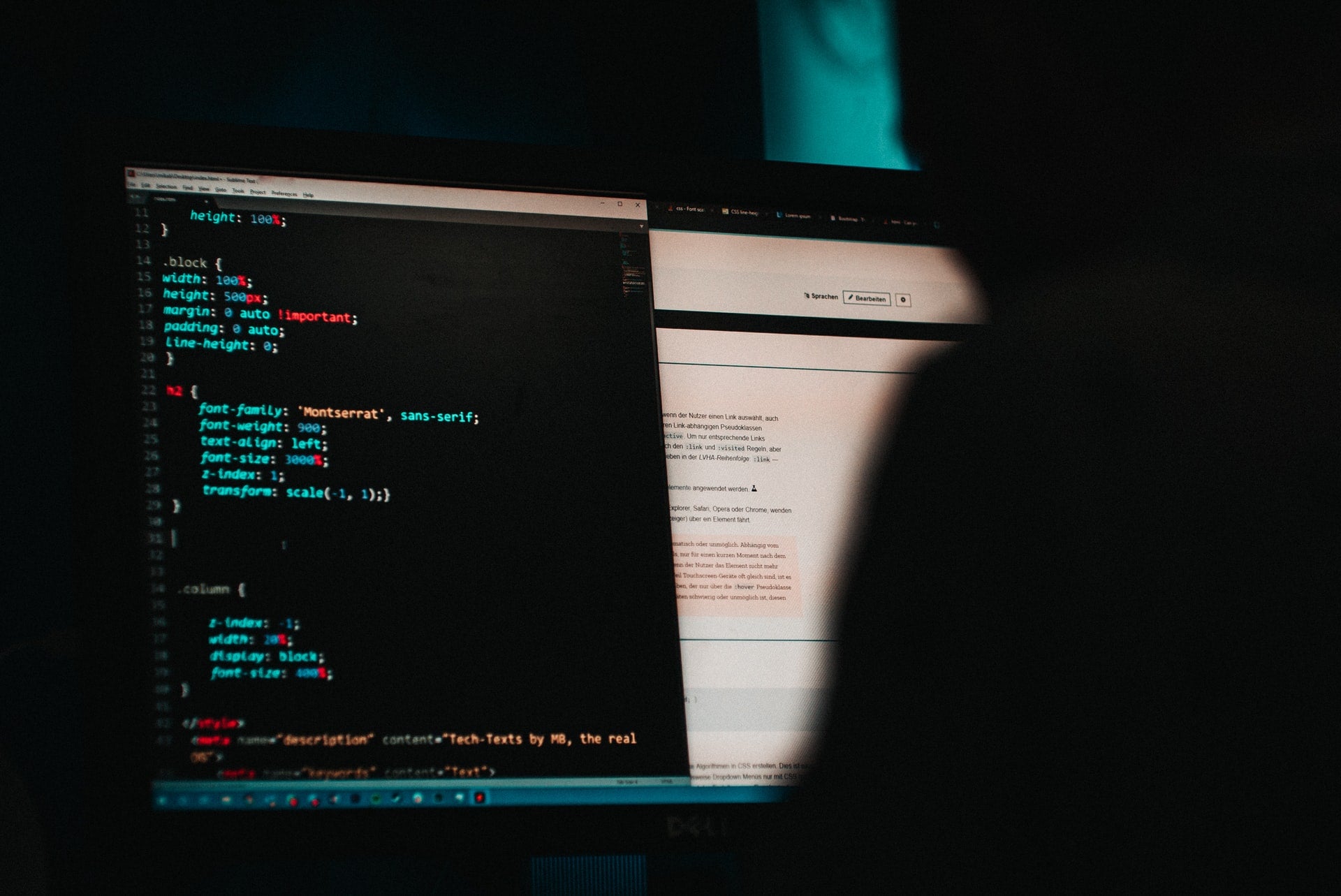 Cegedim Insurance Solutions and Shift Technology have joined forces to enable French health insurers counter fraud and money laundering.
The partnership gives Cegedim Insurance exclusively rights to distribute Shift Technology's AI-driven decision and optimisation solutions to its clients.
It will distribute Shift Claims Fraud Detection solution to clients who have ACTIV'Infinite software and Cetip third-party payment services.
Shift Claims Fraud Detection, which leverages AI technologies, enables insurance companies to more accurately identify risks and detect fraud, abuse and erroneous payments.
Cegedim Insurance Solutions president Philippe Simon explained: "The complementary nature of our expertise, served by powerful algorithms, is the cornerstone of this partnership.
"It also feeds a mutual goal: leadership within the field of the fight against insurance fraud in France. We share Shift's vision of added value for our clients."
Cegedim Insurance will give clients access to a professional experts division that has experience in probing the cases categorised as suspicious.
Shift Technology CEO and co-founder Jeremy Jawish said: "By joining forces with Cegedim Insurance Solutions, we intend to offer French insurers a high added value solution so that they can perform better in the fight against fraud and money laundering.
"The native integration of our two solutions will allow us to speed up insurers' transformation projects and fight fraud together, to the benefit of all policyholders."