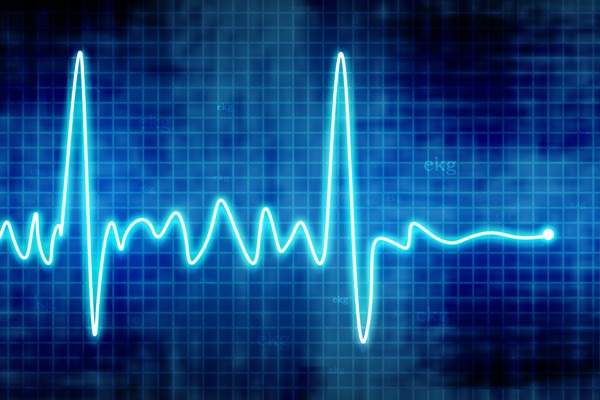 The NHS is looking to pilot offering discounts to healthy individuals, which could help publicize protection insurance products and develop a more holistic health service, according to GlobalData Financial Services.
As part of its new Healthy Towns project, the NHS has been looking for other ways it can encourage healthy and active living.
The NHS has been inspired by the health insurer, Vitality.
The healthcare provider is looking to pilot a scheme whereby individuals living in its new Healthy Town developments would receive discounts on food shopping, gym memberships, sports clothes, and cinema tickets.
This would be subject to individuals hitting step count targets measured through wearables or an app. The final plans will be announced during 2018.
It is good to see the NHS further considering how it can actively help individuals manage their health.
It shows that insurers' propositions such as Vitality's reward programme can help drive improvements in health.
However, it does call into question where an NHS-led initiative would leave health and protection insurers such as Vitality, which introduced and built its competitive advantage based on a similar concept.
If the NHS rolls out the scheme more widely, individuals may not see the benefit in choosing an insurer such as Vitality which has a similar offer.
This in turn could harm the uptake of protection products, if discounts are a big draw for customers buying policies in the first place.
However, it is likely that the project would instead help to publicize protection insurance, which would be beneficial to the industry and encourage product uptake.
Insurers may look to work alongside the NHS to develop this concept.
If individuals' lifestyle data such as step counts is collected by the NHS, insurers could use this data to determine risk profiles instead of collecting it themselves. This could be a big win considering the upcoming EU General Data Protection Regulation, which will introduce more stringent rules around collecting and managing personal data.
It would not be the first time protection insurers and the NHS worked together. Early in 2017, the NHS trialed Babylon Health's AI chatbot app, which was framed as an alternative to the non-emergency 111 number to help answer medical questions.
Working together could also facilitate the development of a more holistic and connected health service in the UK.
It would help insurers in their desire to become active protectors and preventers, instead of just financial compensators.
It is also key to acknowledge that the NHS is under financial pressure, which could be alleviated by more publicity for protection products.