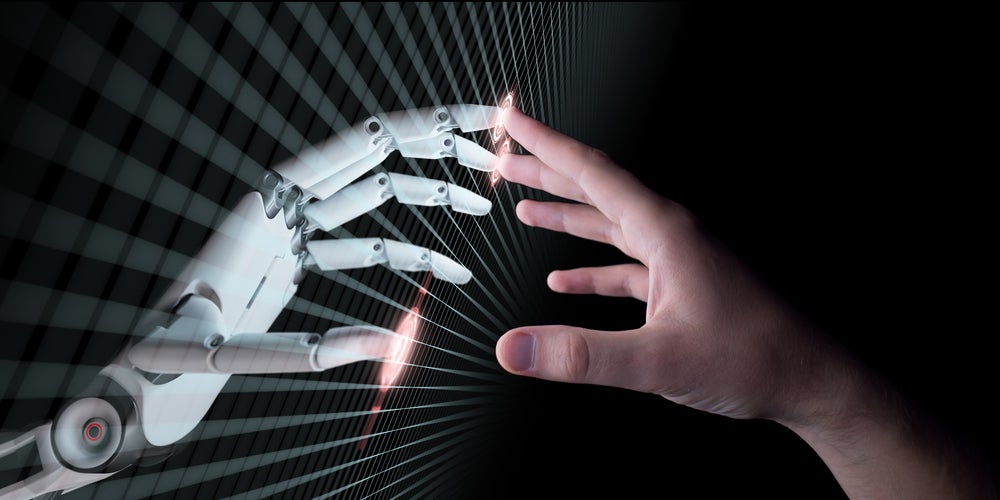 The mistrust in robo-advisors' technology will need to be tackled over a longer period of time. The majority of consumers will not understand complex algorithms that robo-advisors use to direct their investments, so strong performance over a period of time will be more useful in convincing doubters that robo-advisors do indeed bring returns.
Timeline
Listed below are the major milestones in the journey of the robo-advice theme, as identified by GlobalData.
1996 – Launch of the first ever robo-advisor, Financial Engines.
2007 – Learnvest and SigFig launch in the US
2008 – Betterment launches in the US.
2011 – SoFi launches in the US.
2011 – Lufax is founded in China, backed by Ping An Insurance.
2012 – Nutmeg launches in the UK.
2012 – Launch of investment tool and robo-advisor Acorns (US).
2014 – wefox Group is founded.
2014 – PensionBee is founded.
2014 – Vanguard announces hybrid/robo-advisor platform.
2015 – BlackRock acquires FutureAdvisor to enhance its human financial advising offerings.
2015 – Nutmeg launches personal pension product.
2016 – Moneyfarm and Brolly launch in the UK.
2016 – World's largest mutual fund, Fidelity, launches robo-advisor Fidelity Go.
2017 – Anorak launches in the UK.
2017 – NatWest announces launch of UK robo-advisor NatWest Invest.
2017 – BlackRock invests in Scalable Capital, a UK/German robo-advisor.
2018 – Total assets under management (AUM) in the global robo-advisor market reaches $225m.
2018 – Aviva takes majority ownership in robo-advisor Wealthify.
2018 – Anorak partners with Starling Bank.
2018 – SoFi enters into a partnership with life insurer Ladder.
2019 – SoFi expands its insurance offering through partnerships with Lemonade and Root.
2020 – Direct Line acquires Brolly.
2020 – Aviva becomes the sole owner of Wealthify, which begins offering pension products.
2020 – SoFi announces plans to acquire Galileo, a financial services API and payments platform.
2020 – SoFi expands into Hong Kong through its acquisition of 8 Securities.
This is an edited extract from the Robo-Advice in Insurance – Thematic Research report produced by GlobalData Thematic Research.