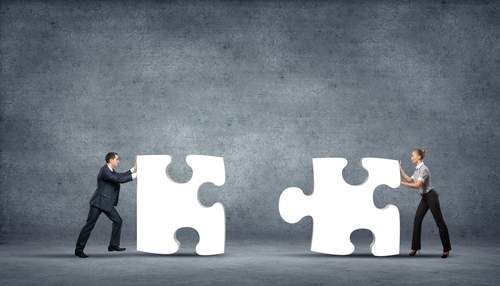 With the deadline for GDPR implementation due on 25 May 2018, a survey by software provider SAS has found that nearly half of UK adults plan to exercise their new data rights over insurance companies.
The study reveals:
33% will exercise the right to have their data removed from insurance companies
32% will ask insurance companies to stop using their data for marketing purposes
32% will challenge automated decisions made by insurance companies
29% will access the data that insurance companies hold about them
The 45- to 54-year-old age group is most likely to issue a request; with just over one in five (21 per cent) thinking they will active their new rights in the first month.
The propensity to submit a request drops to 13 per cent in the 18- to 24-year-old age category.
Regional variations
There are regional variations, with adults in the North East and South East more inclined to submit a request within the first month (18 per cent). This drops to 12 per cent in Wales, 11 per cent in the East of England and just 7 per cent in Northern Ireland.
Rights adults welcome
The poll revealed which rights UK adults would welcome most:
64 per cent welcomed 'the right to access' (e.g. get a copy of personal data held about them)
62 per cent welcomed 'the right to erasure' (e.g. erase personal data from certain systems)
59 per cent welcomed 'the right to rectification' (e.g. if personal data is inaccurate or incomplete)
56 per cent welcomed 'the right to object' (e.g. using data for marketing and profiling)
54 per cent welcomed 'the right to restrict processing' (e.g. if they contest accuracy of data)
43 per cent welcomed 'rights in relation to automated decision making and profiling' (e.g. the right to seek human intervention following an automated decision they disagree with)
38 per cent welcomed 'the right to data portability' (e.g. obtaining and re-using data)
Compliance with the new data rights, which promote openness by public bodies and data privacy for individuals, is said to be proving challenging for organisations.
Gartner recently warned that by the end of 2018 at least 50 per cent of companies will not be in full compliance with the regulations.
The consumer poll explored which organisations would receive a request to remove or provide access to consumer data with social media companies, retailers, insurers and supermarkets ranking top of the list