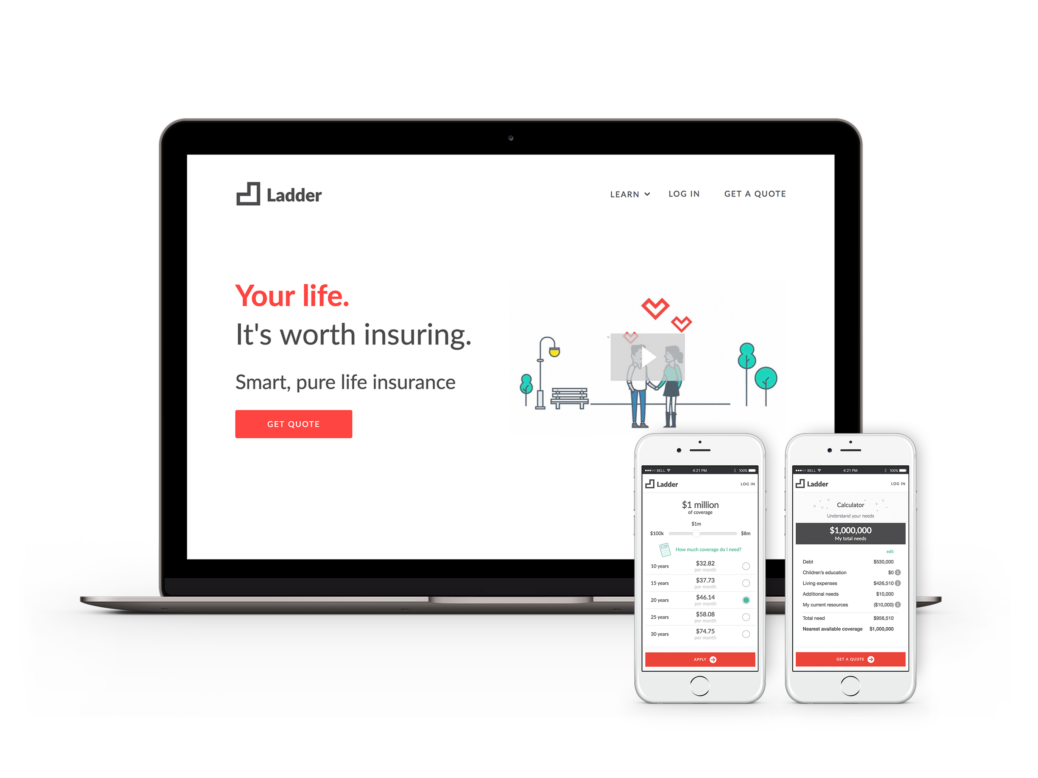 Jamie Hale, CEO of US digital life insurer Ladder, which offers direct-to-consumer, term life insurance online, tells Ronan McCaughey why its streamlined process makes buying life insurance instant, mobile-first and simple. Ladder was founded in 2015 and neither charges fees nor employs commissioned sales agents. Hale explains what Ladder's target market in the US, who are aged between 25-40, expect the life insurance purchase process to be.
Free Whitepaper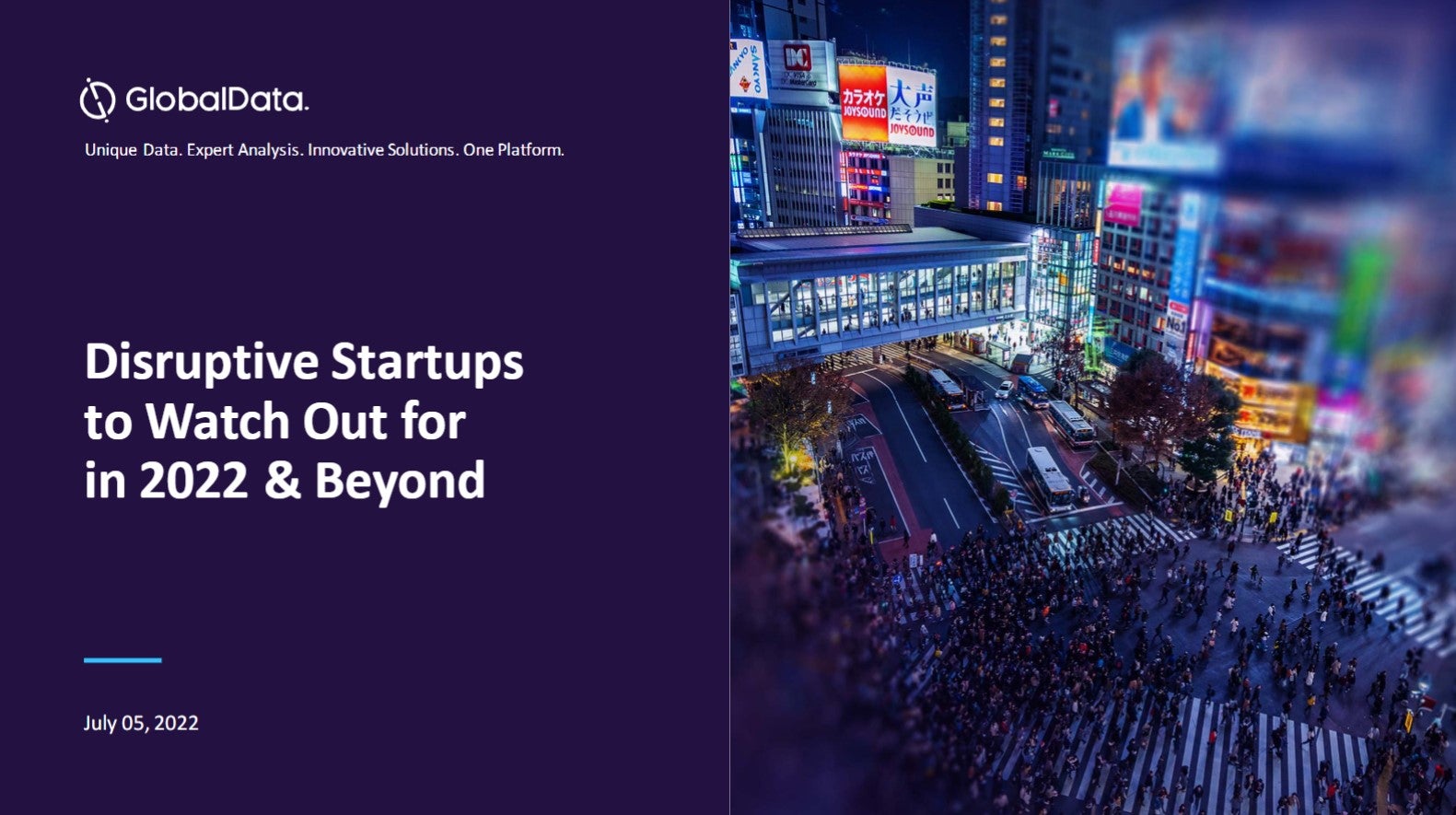 Disruptive start-ups to watch out for
2021 was a record-breaking year, with more businesses breaking into the billion-dollar club. Many start-ups have achieved or retained the unicorn status by the end of the year to reflect nearly a fivefold growth from that in 2020. This boom can be linked to a financing frenzy spurred by the quick adoption of technology and innovative solutions by start-ups gaining traction in response to the pandemic. However, the start-up ecosystem is now facing turbulent times for fundraising as investors seek long-term business strategies, valuations, and a route to profitability amid uncertain market circumstances. Nevertheless, 2022 has the potential to carry forward the momentum with multiple entities having a fair chance of being in the right place when aided by the right technologies. GlobalData leverages the power of alternative data to examine the health of start-ups across multiple dimensions including the quality of their innovations, market presence, and the funding they can attract. This helps our clients to analyze the disruptive potential of start-ups for early alliances, investments, and acquisition prospects to develop future-proof strategic roadmaps for a competitive advantage. Read our report and gather insights on the following topics:
Recent Unicorn trends
Unicorns in 2022
Future Unicorns
Start-ups to watch out for
Start-up ecosystem outlook by top geographies
by GlobalData
Life Insurance International (LII): Why was Ladder created?
Jamie Hale (JH):  Ladder was founded on the premise that US consumers are often not buying life insurance because the process is antiquated and difficult.
They understand that it's great for their families and it's an affordable product, but the process of buying life insurance is really difficult in the US market.
It takes an industry average of 6-8 weeks for someone to get cover, and a consumer either has to go and meet someone in their office, or talk to them for a long interview, and this is not how the average consumer likes to purchase.
So, the founding vision of Ladder was let's reinvent life insurance from the ground up.
We offer fully underwritten term life insurance from for the duration of 10-30 years and cover from $100,000 to $8M.
We believe that the product we are selling needs to match the distribution channel. You cannot just fit a mobile or web front end onto a traditional process.  That is why we have built Ladder to be mobile-first and fully digital.
LII: How many policies has Ladder sold so far?
JH: In our first 100 days, we sold over $100m of cover and we are very happy with our initial success given that we are only in the California market.
In the US, life insurance is regulated on a state-by-state basis and now we are looking at rolling Ladder out to other states.
In our first 100 days, we also announced our first big product innovation — that we allow our term life insurance to be quite flexible.
Our customers can log into our website and reduce their cover with the click of a mouse and the way our payments structure works, the price is automatically calculated by the difference in cover.
We don't have expensive paper-based processes, so we don't need to charge a policy fee. If a customer reduces their policy cover by 20%, their premium falls by 20%.
And if a customer wants to apply for more cover, the customer can do it with a couple of clicks of a mouse and they will get an instant decision.
LII: Are Ladder's term life policies typically cheaper than those bought through a financial adviser?
JH: Ladder's policies are competitively priced. More importantly, though, our customers want a solution that provides them an instant decision and one that is able to adjust as their needs change over time.
Above: Jamie Hale, Ladder CEO
LII: What product areas in the US protection insurance market are ripe for innovation?
JH: US consumers in our target market, which is ages 25-40, expect a simple, straightforward digital process. They don't want to speak to someone unless they want to, and they want to get insurance cover via their mobile phones any time of day.
We find that over 60% of our customers engage with us outside office hours.  Now that we have built our platform, there has been a lot of customer requests for other individual lines of insurance.
What we have found surprising is how many employers have also reached out to us looking for great digital solutions.
LII: Are your customers asking for income protection / critical illness cover products?
JH: The critical illness market is interesting, but it is not talked about well in the US. I believe customers would be interested in a digital approach to this offering.
LII: What channels are being used to market Ladder? Are you doing anything differently than your competitors?
JH: We are lot different than our competitors because we are fully digital and are not driven by having to get people to talk to an agent. Ladder has a strong presence online to reach people.
LII: Do you use a lot of advertising on Google to get your message across about Ladder?
JH: Absolutely. We are acquiring customers across digital platforms, whether it is Google, Facebook, Instagram, or other content sources.
You won't see us because we are just in the California market and we are very specific on where we spend to acquire customers.  We do not currently advertise Ladder on TV, radio or direct mail.
LII: How can insurers raise awareness and engagement with consumers about insurance?
JH: If companies measure how many times consumers start, but do not complete the buying process, they will realise that people know about life insurance but get stuck in the buying process. It's less about awareness and more about removing friction.
My personal connection with insurance happened as an eleven-year-old boy when my dad passed away. He had a simple policy in place that paid for my mom, my brother and me to stay in our house. It helped get me through college and I have a radically different life now than I would have had otherwise.
My dad's act of love had a massive redeeming impact on my life.
Free Whitepaper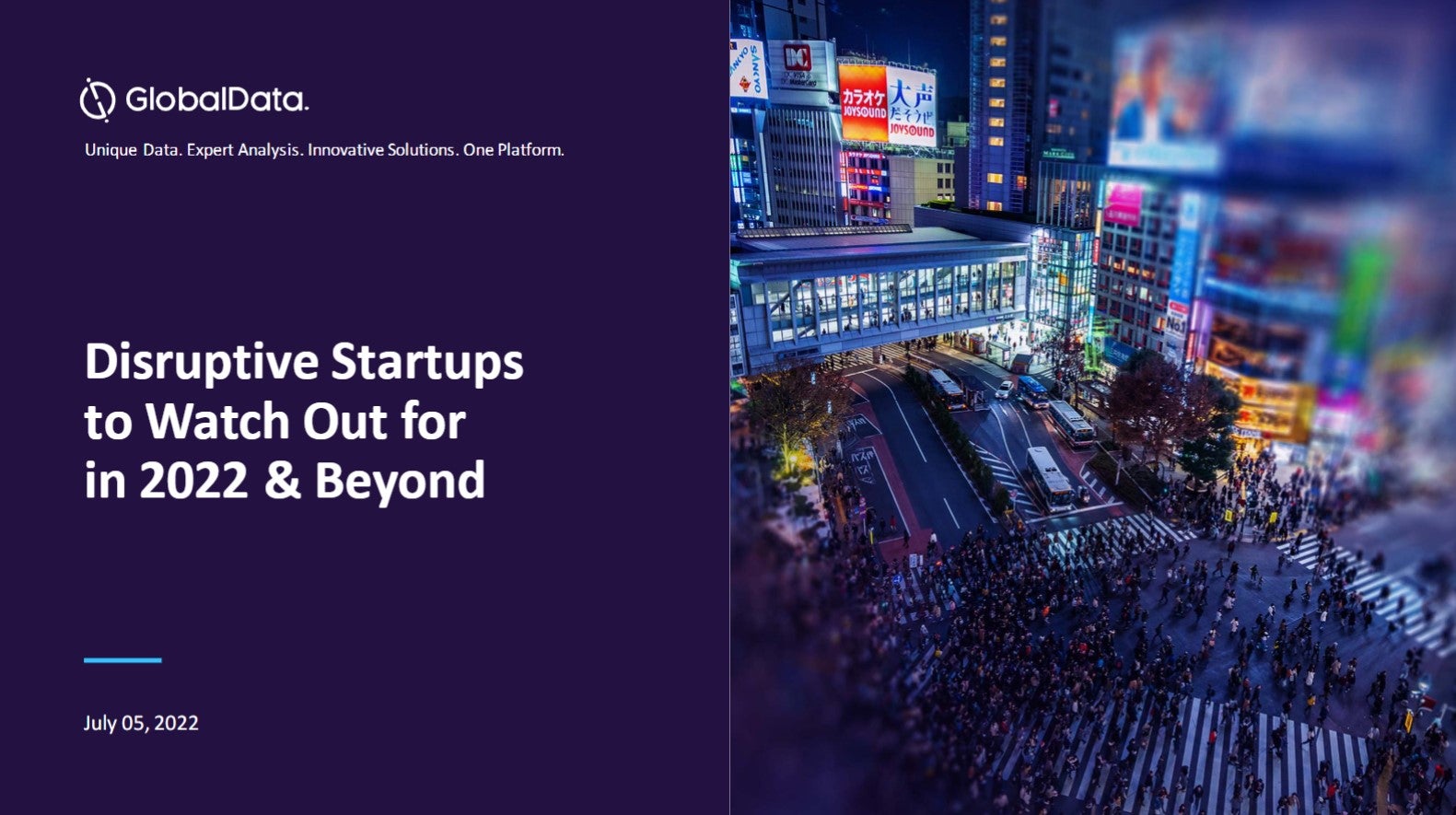 Disruptive start-ups to watch out for
2021 was a record-breaking year, with more businesses breaking into the billion-dollar club. Many start-ups have achieved or retained the unicorn status by the end of the year to reflect nearly a fivefold growth from that in 2020. This boom can be linked to a financing frenzy spurred by the quick adoption of technology and innovative solutions by start-ups gaining traction in response to the pandemic. However, the start-up ecosystem is now facing turbulent times for fundraising as investors seek long-term business strategies, valuations, and a route to profitability amid uncertain market circumstances. Nevertheless, 2022 has the potential to carry forward the momentum with multiple entities having a fair chance of being in the right place when aided by the right technologies. GlobalData leverages the power of alternative data to examine the health of start-ups across multiple dimensions including the quality of their innovations, market presence, and the funding they can attract. This helps our clients to analyze the disruptive potential of start-ups for early alliances, investments, and acquisition prospects to develop future-proof strategic roadmaps for a competitive advantage. Read our report and gather insights on the following topics:
Recent Unicorn trends
Unicorns in 2022
Future Unicorns
Start-ups to watch out for
Start-up ecosystem outlook by top geographies
by GlobalData