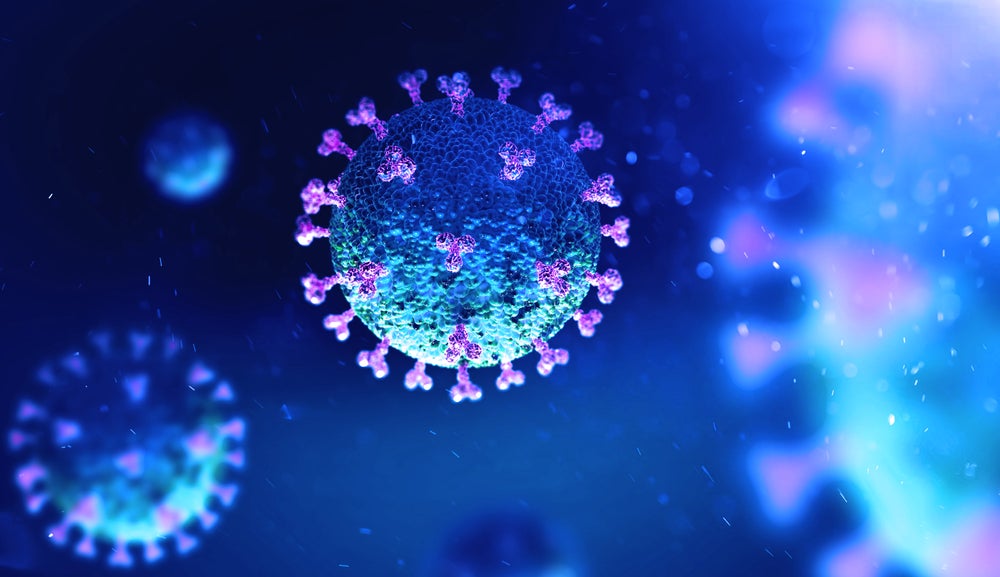 The last thing many of us want to think about during these uncertain times is life insurance and financial protection in the event of serious illness. But as the world comes to terms with the impact of COVID-19, it is more important than ever to have those difficult conversations about protection and ensure that people are protected should the worst happen. Scott Cadger writes
That's why as an industry, we must make every effort to ensure people fully understand the importance of financial protection and to dispel some of the myths surrounding access to this kind of cover during the time of Covid-19.
Don't rule yourself out
One of the biggest misconceptions about life insurance and critical illness cover we've seen at Scottish Widows is that people think they don't need it. Almost a quarter (22%) of UK adults don't believe they need critical illness cover, either they're too young to think about it or just that they are fit and healthy so don't see protection as important at this time in their lives.
It's understandable that people can let things like insurance slip to the bottom of the priority list which shows that there is clearly a knowledge gap about the importance of protection.
Our data shows that only 3% of adults between the ages of 18 and 44 think that they will be affected by a critical illness, however, the average age of a claimant is 51, and we do unfortunately receive a number of claims for people much younger. It is paramount that we encourage people to start thinking about cover earlier rather than later.
Furthermore, we know that many people don't apply as they expect to be covered fully by state benefits in the unlikely event they fall ill. In fact, around on in five (20%) of the people we surveyed last year said that if they were to be taken seriously ill, they would be forced to rely on benefits. While many will likely have access to some form of financial help, unfortunately government benefits are often not enough to cover the daily cost of living and as insurers, we must raise this as an important factor to consider.
Knowing what you're signed up for (and what you're not)
It's not just age and health that are putting people off taking out insurance. We know that a lot of people aren't sure what is and isn't covered by a protection policy.
Protection provided through employers is increasingly common, leading many to assume that they have access to these kinds of policies automatically through their employer (like a workplace pension scheme). However, the reality is that over half (63%) of the working population have no financial protection of this kind, with many mistakenly expecting to be covered in the event of a crisis.
Confidence that you have protection during Covid-19
Finally, we know that a major barrier to people taking out protection is the idea that claims are rarely successful, with insurers avoiding paying out at any opportunity. Our research showed that the UK public believe less than half (44%) of critical illness claims are paid out each year. However, the reality is that across the industry, 97% of all financial protection claims are successful, with Scottish Widows paying out over £212 million last year in critical illness and life insurance claims. Where possible, it is important to reassure customers or prospective customers that this is the norm and insurers are there to honour that promise of cover.
Understanding protection – what you need and what you're entitled to – is becoming increasingly important, particularly during times like these. It is not an easy subject to think or talk about, but policies like these are designed to provide a safety blanket should the unthinkable happen. For the most peace of mind, people need to be prepared and insurers need to be ready to let customers know what their insurance policies do and don't cover.
Scott Cadger, Head of Protection Underwriting, Claims and Commercial Strategy at Lloyds Banking Group