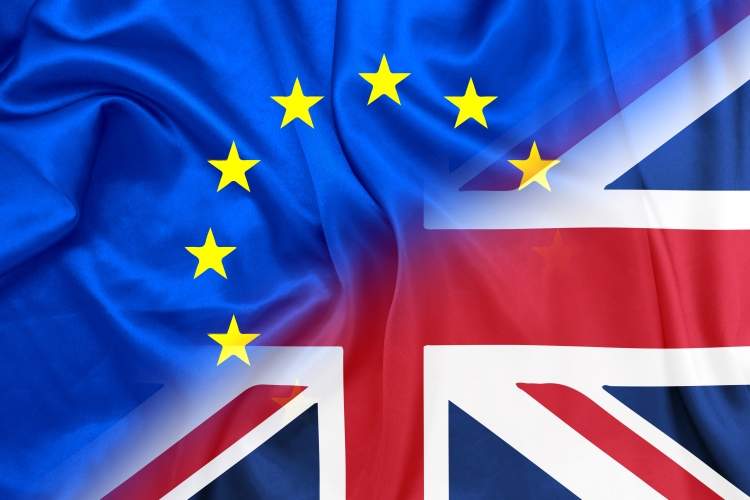 The Association of British Insurers' director general, Huw Evans, has urged cross-party parliamentary co-operation on the UK's Brexit Repeal Bill to "give much needed certainty to business and customers."
The Brexit Repeal Bill means all existing EU legislation will be copied across into domestic UK law to ensure a smooth transition on the day after Brexit. The UK Parliament can then "amend, repeal and improve" the laws as necessary to avoid disruption to businesses and citizens.
Commenting on today's publication of the Brexit Repeal Bill, Evans said: "Today is the start of a complex legislative process. The ABI will be working closely with Government, MPs and Peers as the Bill passes through Parliament to deliver an outcome that works for our world leading industry and its customers. It is essential there is an orderly process and cross-party parliamentary co-operation to ensure all issues are thoroughly explored. Establishing a framework for formal cooperation between the main parties in Westminster and between the two Houses of Parliament would make the process more stable and give much needed certainty to business and customers."
BBC News reported Brexit Secretary David Davis said he will "work with anyone" to make the legislation a success, but he faces opposition.
Liberal Democrat leader Tim Farron told the government: "This will be hell."
According to BBC News, Labour vowed to vote against the legislation unless there were significant changes to the details previously set out, while the SNP said there needed to be "clarity" over which powers repatriated from the EU should go to the devolved nations.
The Conservatives are relying on Democratic Unionist Party support to win key votes after losing their Commons majority in the general election.